UK Today News: Pete Doherty Charged With Drug Possession In Robyn Whitehead's Death Case

Robyn Whitehead's death investigations led to an inquiry of musician Pete Doherty, which revealed the was in possession of cocaine at the time of Whitehead's death. Whitehead's death is said to be the outcome of an overdose of cocaine.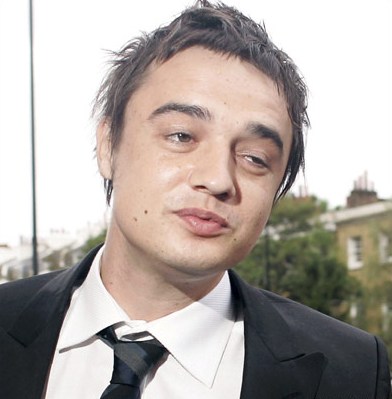 The 27 year old filmmaker was working on the documentary, 'Road to Albion' based on the life of Pete Doherty before she died in an apartment in Hackney. Meanwhile, Doherty along and two others were arrested for an alleged offence committed during the same period as that of the filmmaker's death.
The other two arrested, include musician Peter Wolfe, 42, who was charged with supply and possession of cocaine. Lipstick Melodies singer, Alan Wass, was charged with possession.
Currently the trio are free on bail. On 19 March 2010, the musician was arrested on suspicion for supplying controlled drugs. Then he was reportedly released on bail. Doherty again faced a stint with the cops just a few months ago in June, when he was refused entry in the US after being detained for 10 long hours.