UK Today News: NATO Tankers Attacked In Pakistan – 3 Killed, Several Injured
Militant attacks in Pakistan continue destroying supplies for NATO troops in Afghanistan, and a new attack on Monday has reportedly destroyed 27 fuel tankers.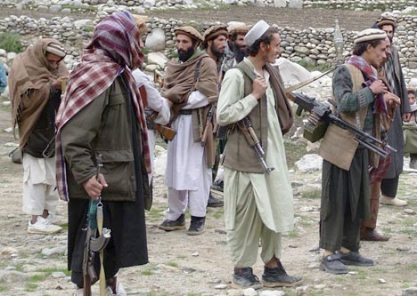 Reports state that the militant attack killed three people and the Taliban, based in Pakistan, holds responsibility for the attacks. The recent attack was held near Islamabad. Several people were injured.
The Taliban militants entered the depot and started firing abruptly. Umar Farooq, Islamabad Police officer said, "Between 10 and 12 men armed with automatic weapons stormed the depot from two sides. They opened indiscriminate fire on the tankers, many of whom ignited on the impact of the bullets."
The International Security Assistance Force that is led by NATO informed that the militant attacks in Pakistan have not affected them up till now but if they continue to take place then it will be a matter of concern.