UK Today News: Remembering Mickey Mouse on his 82nd birthday

It's Mickey Mouse's birthday! – Walt Disney's most famous cartoon character Mickey Mouse, has completed 82 years on his birthday, on Thursday. The adorable mouse came into existence as a replacement for an earlier cartoon character called Oswald the Lucky Rabbit.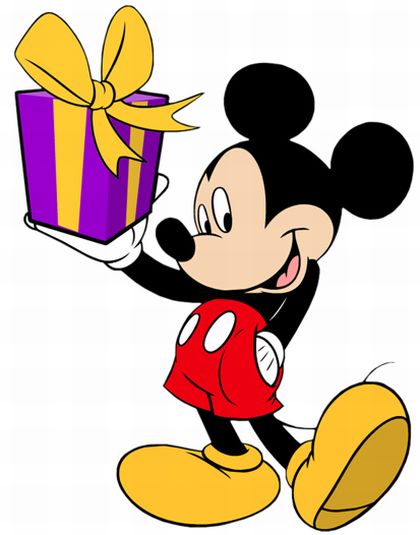 Mickey Mouse made his first ever appearance in the cartoon titled "Steamboat Willie" on this exact day, back in 1928. It's been 82 years, but this rodent is still a part of every child's growing years.
Famous for his falsetto-voice, he starred with his very dear Minnie Mouse in several cartoons, saving her whenever she got into trouble.
After the success of the cartoon, Walt Disney had Mickey Mouse make his first ever comic strip appearance on January 13, 1930. The mouse, famous for his trademark round ears and red pants, also got his very own star on the Hollywood Walk of Fame on his 50th birthday.