UK Today News is a place to get your daily dose of news and updates – be it sports, entertainment, finance or just about anything that's talked about, seen and heard!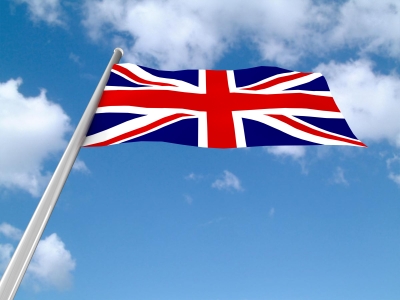 We like to let you know about things as it is – without all the hype and glam – just straight forward with a touch of professionalism and humor.
So let's meet the team behind this portal and you will be surprised how much in common they share with you.
Our team members that keep you updated on the latest news across the globe:

Christina – Chief Editor
She is one of the most experienced girls on our team and is the person behind the whole site who keeps everything running up to date. She is a big fan of music – especially rock music, and even hopes to be a professional singer one day. Besides that, her interests include watching movies, writing creatively and playing the guitar.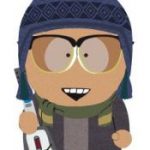 Lance – Editor
He is a total music lover and if he's not working online, the he's playing his guitar or singing for his band.
Carrie –  Writer
She is a total extrovert who loves adventure and social networking. Carrie is a big fan of fashion and movies and can speak 5 languages. She works as a writer on our team and gives us a young lady's view of the world around us.
Rob – Author
He is the funniest of all, and will blow you away with his sense of humor. His passion includes gadgets, bikes, cars and gummy bears. He keeps tab on the latest games and is a computer wizard.
Uktodaynews.com is an iDiscern Media Property