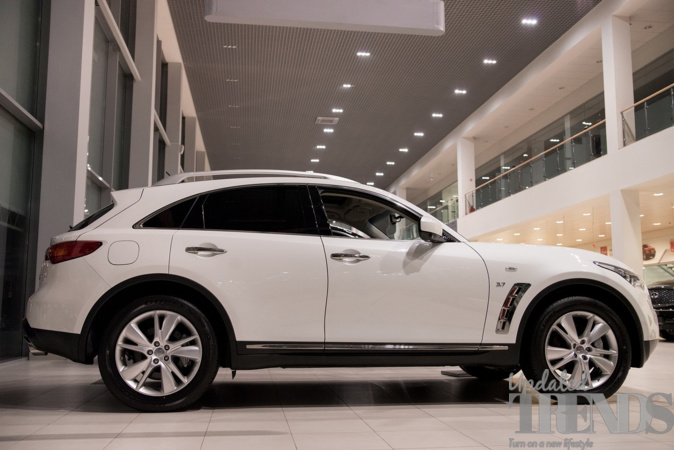 As the year 2020 saw a complete shut-down of the auto industry, the effect was seen in the year 2021 with semi-conductor chips shortages, shut down of some of the important assembly plants. Not just that the auto industry also saw a hike in car prices and empty dealerships that affected the manufacturers as well as the consumers. At the same time there was also a surge in the sales of electric vehicles with the consumers showing a major shift from sedans to SUVs and even pick-up trucks.
As to what lies in 2022, it is expected to be nearly the same as the shortages continue and the dealers would also struggle or inventory and the consumers will ultimately have to bear the price. However, the shoppers will also be finding a lot more options I they are looking for electric vehicles. When the COVID-19 pandemic had struck, the automakers had brought down the production and also took limited orders. Soon the sales started to pick up but then the makers realized that there were not enough semi-conductors and resulted in major production cuts.
AlixPartners, the business management consultancy had found that the industry had lost around $210 billion in revenue in 2021. As for now the chip supply has started to open up but it is still far from what is expected to be. There are also chances that the production could also be affected in 2022. There are also chances that the industry could face more shortages affecting the products including tires, seat foam or interior plastic.
In 2021, the auto manufacturers produced 8 million less cars than expected due to the product shortage. Even if the production is improved, the dealers will not be able to bring back the inventories. Meanwhile, the prices are expected to continue to rise at a record rate. Things seem optimistic with Tesla as it has two new plants in Austin and Texas.
Photo Credits: Pixabay