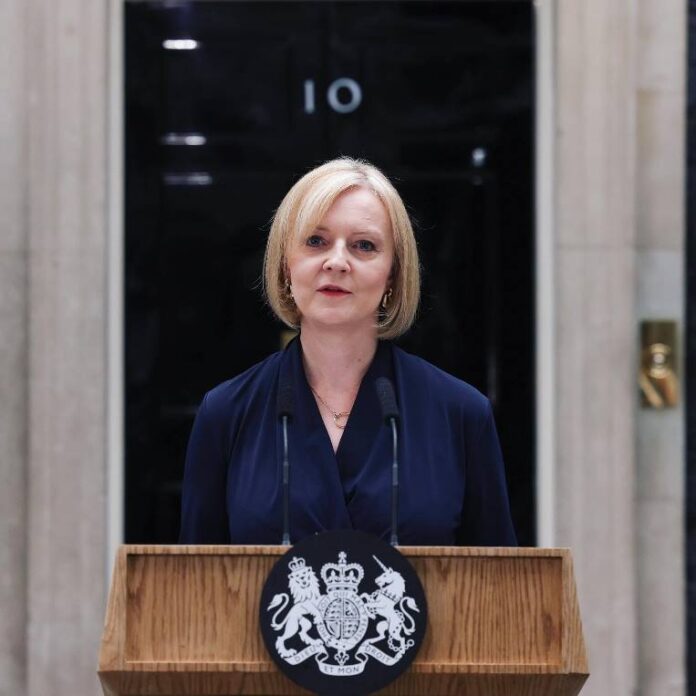 Mary Elizabeth Truss or popularly known as Liz Truss took charge as the new Prime Minister of the United Kingdom on September 6, 2022. She is also the leader of the Conservative Party and replaced Boris Johnson. The 47 year old has become the third female Prime Minister in the political history of the United Kingdom and managed to defeat Narayan Murthy's son-in-law Rishi Sunak. Not many are aware of the fact that Truss was one of those who had supported Johnson in his bid to become Conservative leader.
After Boris Johnson took charge as the Prime Minister, Truss was appointed as the Secretary of State for International Trade and President of the Board of Trade. In September 2019, Truss had also taken up the additional role of Minister of Women and Equalities. During the 2021 cabinet reshuffle, the 47 year old was promoted as the Foreign Secretary and was initiated by Johnson. It was in July 2022 when Liz Truss had announced about her intensions to take charge of the Conservative Party leadership and participate in the election to replace Boris Johnson.
During her speech, Liz had pledged that she would cut taxes on the first day if she was elected. She had also assured that she would also take some immediate actions that would help people to deal with the problem of cost of living. Liz Truss also assured that she would take a number of actions related to the state taxes that would take off some of the burden from the tax payers.
Leader of Conservatives of the largest political party in the Parliament of the United Kingdom and after her election Truss was received by Queen Elizabeth II to appoint her as the new Prime Minister of the United Kingdom. As the Queen has mobility issues, Her Highness received Truss at the Balmoral Castle in Scotland. This marked the first time she has not received a new Prime Minister at Buckingham Palace during her reign.
Photo Credits: Liz Truss Official Instagram Account