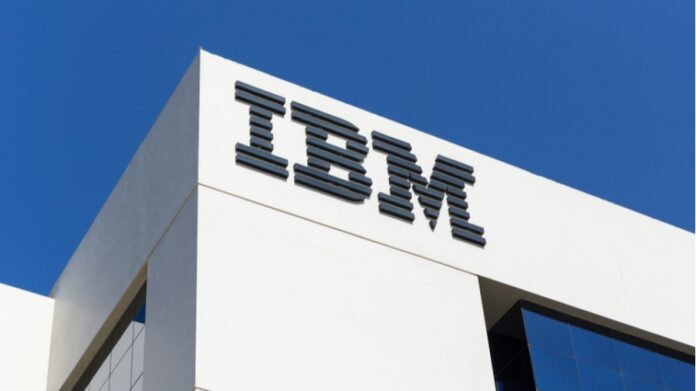 American tech operations giant IBM had frozen its operations in Russia earlier this year with the onset of the war between Russia and Ukraine. After nearly three months of contemplations, speculations and observations, the company has told its employees that it is ready to bring an end to all its operations. As per a letter from IBM CEO Arvind Krishna that has been obtained by the leading daily Reuters, has cited the sanctions as one of the major reasons for its decision to make an exit from Russia.
Krishna in his letter added that the consequences of war are constantly mounting and there is also uncertainty about the long-term ramifications. The CEO also said that the decision has been made to induce a systematic wind-up of the business in Russia. As of now the Russian website of IBM is no longer available. IBM has been among the list of companies that suspended its operations in Russia due to the uncertainty caused due to the unprovoked invasion of Russia in February, 2022. Despite suspending its operations in Russia, the company did not stop paying its employees. Krishna said that it was not their fault and do not deserve to suffer due to the sanctions against the Russian Government.
However, Krishna also clarified that the ability to pay the Russian employees could be in danger as the sanctions progress gradually. There might soon be a time that the company will have to stop paying the employees in the country. But it is still not clear if the payroll abilities of the company had dried up before it decided to permanently exit the country.
The decision to shut down the business of IBM in Russia has caused a loss of about $300 million in revenues in Q1 in 2022. IBM is not the only sufferer as other companies like HP, Adobe and Cisco have also reported loss due to their sudden exit from Russia.
Photo Credits: TechRadar