UK Today News: Lindsay Lohan replaced by Malin Akerman as Linda Lovelace in Inferno

Lindsay Lohan has reportedly lost her only hope to sustain in Hollywood, after her hopes of making a comeback as Lida Lovelace in 'Inferno' was dashed; following reports that she has been replaced by Malin Akerman.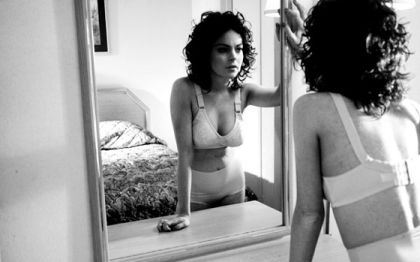 Lindsay Lohan as Linda Lovelace in Inferno, before she was replaced. (Photo: TylerShields.com)
The "Mean Girls" star was signed on to play porn star Linda Lovelace in the movie Inferno, but she will no more play that part. She has been constantly on her toes attending rehab programmes, which were assigned to by the court to overcome her drug problems. Lohan would not be free from her rehab schedule until January.
The makers of Inferno have reportedly been kind enough and gave a good amount of time to Lohan to get over her substance abuse related problems. However, the director of the film, Mathew Wilder, decided to replace Lohan because he had no choice left. He said, "We stuck by her very patiently for a long time with a lot of love and support. The impossibility of insuring her and other issues have made it impossible for us to go forward."
But a spokesperson of the 24 year-old actress said that it was Lindsay who quit the film and not the other way round. The spokesperson said, "She wanted them to tone down a lot of the racy scenes. It wasn't going to be good for her to play someone with substance issues when she is going through her own recovery."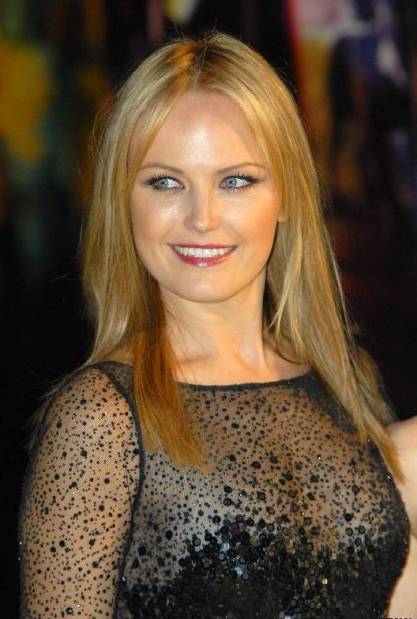 The makers of Inferno have decided to cast Malin Akerman, the 'Watchmen' actress in Lohan's role.