Lady GaGa believes that her new album 'Born This Way' is going to rock the world and is going be the biggest hit of this decade. The album will be released early 2011.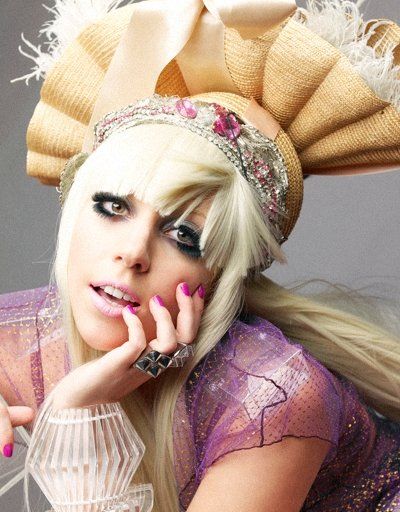 Photo credit: Leslie Kee

The "Poker Face" singer said, "I promise you, I'll never let you down. And not for nothing: The album's finished and it is really very good," She said at a concert in Poland.
She added, "So whatever this is, whatever you just did for all of us. I promise to give you the greatest album of this decade, just for you."
RedOne aka Nadir Khayat who produced 'Born This Way' he said, "It's going to be shocking, shocking, shocking! You never want to go too far from your brand – people love you for a reason. But we still want to give them something with a kick, something that makes them say, 'Oh my God! We didn't expect this!"
The duo have worked together previously as well for her hit tracks 'Just Dance', 'Poker Face', 'Bad Romance' and a few others.
Lady GaGa is one of the top pop music artists in the world and has won several awards including a Grammy.