UK Today News: As the most awaited Royal Wedding 2011 approaches, the security personnel in the UK have warned of a possible attack on the day of the wedding of Prince William and Kate Middleton. After the warning, no chances are taken in terms of security and this has led to beefing up on security preparations in the city of London.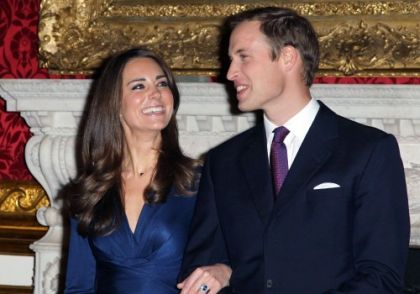 The British government is believed to be expecting an attack from Irish republican groups, who may be planning to attack the Londonderry and Belfast. According to the recent intelligence reports, there are strong possibilities of attack on the Northern Ireland on the day of the Royal wedding.
The authorities have said that the groups do not have the capability to initiate attacks in London. But if an attack does occur in other parts, then it would become obvious that there is a probable threat from the republican groups.
The warnings have come after 25 year-old PC Ronan Kerr was killed in an explosion in Omagh, this month. Ronan was a policeman, who was attacked by the republicans after he had completed his training. After the attack, it is been feared by politicians that another such attack is possible. The last attack from the republicans came in the year 2001 in England, when a car bomb had exploded near the BBC TV centre.