UK Today News: The most magnificent and memorable moments of Prince William and Kate Middleton was expected to be watched by more than 20 million viewers on television. It was already predicted that the event would create a new record in the modern era and it did so.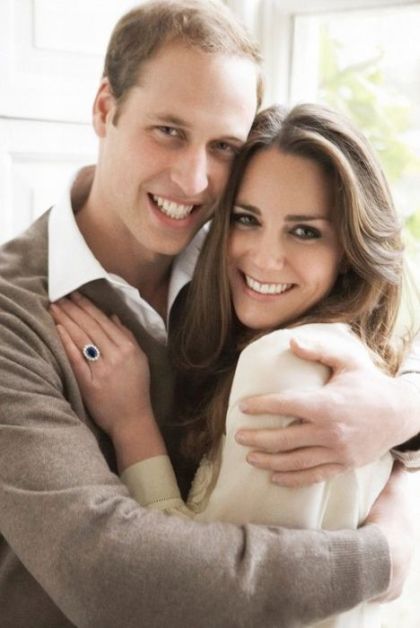 The electricity supply in the UK reached the highest towards the end of the wedding ceremony. This indicated that most of the people were glued to their television sets during the wedding ceremony as the event was streamed live.
Its has been also predicted that the TV ratings of the wedding would be higher than the finale of the X Factor, Britain's Got Talent and even the major event of the England's World Cup Matches.
According to the National Grid, the demand for the electricity increased when the couple had reached Buckingham Palace.
This was when several electric kettles were switched on. And the demand of electricity was the least when Kate was climbing her car to reach the Westminster Abbey for the wedding. This meant that most of the people had their eyes glued to the TV set to watch the wedding dress of Kate before she entered the wedding venue. The power system manager, John Carnwarth – at the National Grid's control room during the ceremony – had said that it was fascinating to see the huge demand of electricity on the big day.
For those who missed the wedding ceremony, no need to worry as the recorded version of the event is going to be showed again on several channels from today onwards. Congratulations to the Duke and Duchess of Cambridge.