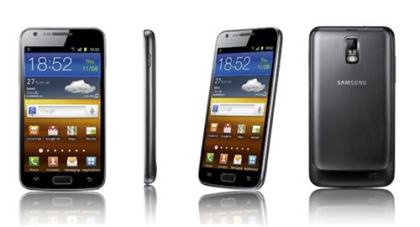 UK Today News: Despite being in the middle of a patent dispute with Apple, Samsung has launched its mid-sized Galaxy Note as well as its new Galaxy Tab in the UK. The Galaxy Note is said to be a replacement to a pen and paper, while the Galaxy tab has a Super AMOLED Plus screen.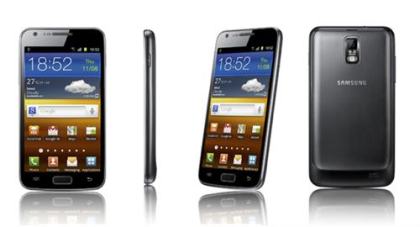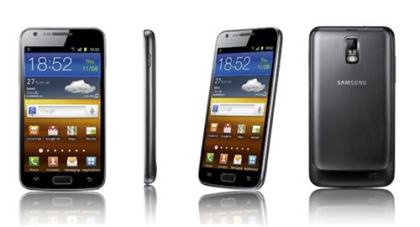 The Galaxy Note is based on Android and features a pressure sensitive S Pen. The S Pen can be used to write, draw as well as annotate a variety of content types, which also includes pictures. But this is not the first time such a concept has been brought. The HTC Flyer, had a similar feature, but it had to be brought as a separate feature for the tab.
The Galaxy Note has a 5.3 inch screen size and is smaller than the Flyer. On the other hand, the larger tab was announced at the IFA technology show in Berlin on Thursday. The Galaxy 7.7 is more of an enlarged version of the earlier tablet which was launched a year back.
The Samsung Note has a memo application, which will enable the user to jot down ideas quickly. Such a device can be useful for the journalists. Both the tabs of Samsung have 1.4 GHz dual core processors.