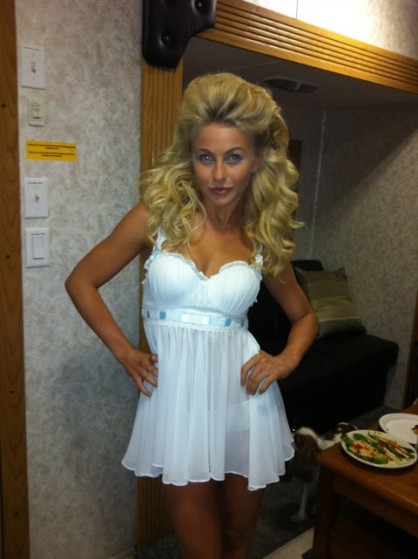 UK Today News: After certain near nude pictures of American professional ball room dancer and singer Julianne Hough were leaked out, the singer has spoken up about the pictures. Certain pictures had recently surfaced on the internet which had shown Hough, her boyfriend Ryan Seacrest and her dog.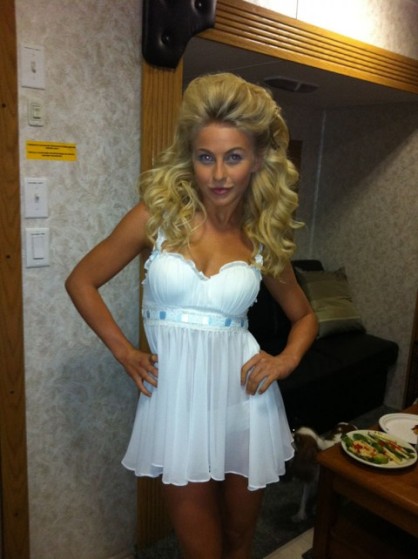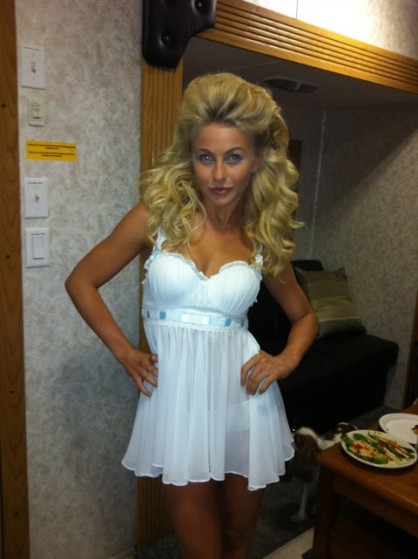 One of Julianne Hough's leaked photos

Surprisingly, the pictures did not have any factor of nudity and did not even have the scope of being called controversial. Yet, the country singer was asked to comment about the pictures that were leaked.
Reports have said that the photographs had accidentally come out of the singer's phone to the internet. Julianne said that the pictures were actually hacked a few months ago, and only recently surfaced.
The "That Song in My Head' singer said that she was happy about the fact that the pictures were not nude and nothing explicit had been showcased, and even added that the pics indicated that she is a good girl. However, the singer did say that she was upset when she also saw some of the insurance details and the songs from her album that are yet to be released.
Julianne is also known as the two time winner of the show Dancing With The Stars on ABC.
Check out some Julianne Hough leaked photos.