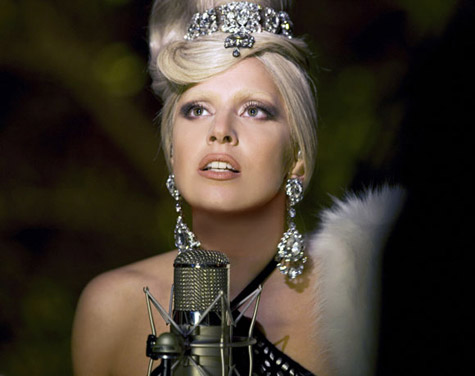 UK Today News: American singer Lady Gaga recently revealed that she stripped down for American singer Tony Bennett. Gaga, in the Thanksgiving special show ' A Very Gaga Thanksgiving' on November 24, 2011, revealed that she was asked by Annie Leibovitz to go naked so that Bennett could sketch her.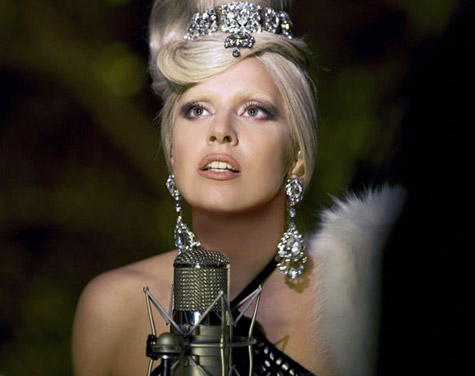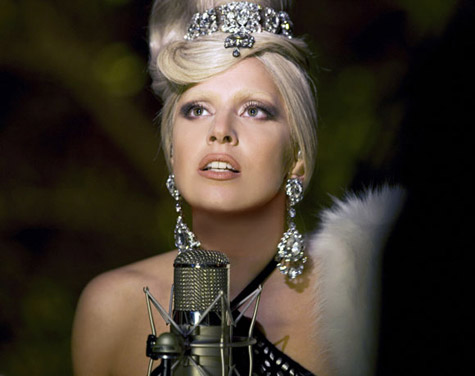 The 'Poker Face' singer explained that she just walked in the room, dropped her robe and got in to her position. Gaga even revealed that she felt shy and at a point thought that it was Tony Bennett and wondered why she was naked.
The sketches that have been drawn by Bennett will appear in the upcoming issue of Vanity Fair. The singer opened the show on Thursday along with Bennett by singing the duet 'The Lady Is A Tramp.
While talking about that moment, Gaga said that she was star struck by the legendary singer and added that he was so handsome. The 25-year-old award-winning singer even added that she feels terrible when Bennett's wife is around as he is so charming and is such a gentleman.
Gaga and Bennett have also collaborated for his album 'Bennett's Duets II'. During the ABC show, Bennett complimented Gaga stating that she is the most creative singer he has ever met. The veteran singer added that the 'Born this way' singer could even one day become the Picasso of America.
The album 'Bennett's Duets II' also features a duet with late British singer Any Winehouse.