One of the biggest girl band of the 1990's – the Spice Girls – are back in the news again.
The British girl band broke up after their 2008 reunion tour,but this time the girls are back in a different way -they will be returning to the live stage, and have their very own musical in London's West End.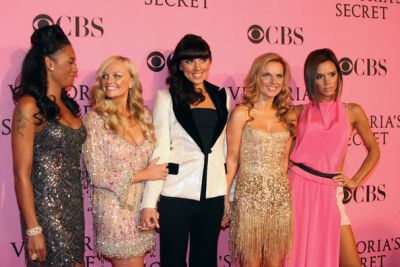 Spice Girls' Scary, Posh, Ginger,Baby and Sporty will be played by actresses in the musical, which has been called Viva Forever.
The show is expected to debut on November 5, and will showcasr the way this band rose to fame through 14 of their biggest tracks.
The show is being developed by Simon Fuller, who was their manager in the 90's.
Simon said: "What they created with their powerful record-breaking mix of girl power and hit songs, has influenced pop culture more than anyone can imagine."
Well, here's hoping to see girl power back in action again!