The Duke and Duchess of Cambridge are absolutely furious after their honeymoon snaps were published by a magazine. Kate and Price had jetted off to the picturesque islands of Seychelles just a few days after their lavish wedding in April last year.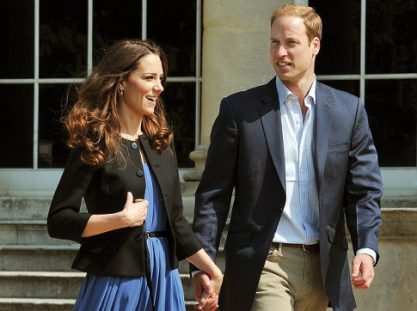 Prince William and Kate had taken the chance to escape the media glare which constantly surrounds them. The two had spent ten days alone in total seclusion. Most of the press organizations had agreed to refrain from photographing the couple during their private time.
But now it seems that they have been left disappointed and extremely angry as well. The latest issue of the Australian magazine Woman's Day features a world exclusive snap, which has Kate in black bikini while Price William is seen in colourful shorts on the front page.
The picture had a caption 'Their Romantic Getaway Revealed'. The details of the Kate and William honeymoon were kept extremely secret. Even the Duchess did not know where her husband was taking her away. Reports said that the couple had stayed at North Island, which is one of the 115 luxurious islands in the Seychelles where they spent ten days together. During their return they even thanked the Seychelles government for their hospitality and making their trip so special.