UKTodayNews.com: The 62nd edition of the Miss World pageant will be held on August 18, 2012 at Ordos, Inner Mongolia, China at Dongsheng Fitness Centre Stadium. While Ivian Sarcos of Venezuela will be crowning her successor at the event, this year's Venezuelan representative Gabriella Ferrari Peirano already feels the pressure to maintain the title.
Peirano is a full time model and belongs to a country which is considered as the powerhouse of beauty and glamour. The model will be official representative of Venezuela in the Miss World 2012 pageant.
But for Ferrari, being at the top is not new as she has earlier won the Reinado Internacional del Cafe 2012 held in Colombia, where she was declared as the 2nd runner up over the other candidates. Gabriella belongs to Valencia and loves to play tennis, volleyball and dances flamenco.
The model desires to become a journalist one day and describes herself as a hardworking and a happy person. Not many know that this stunning Miss World Venezuela 2012 contestant loves home made pasta and there are all chances that it could be a back to back win for Venezuela.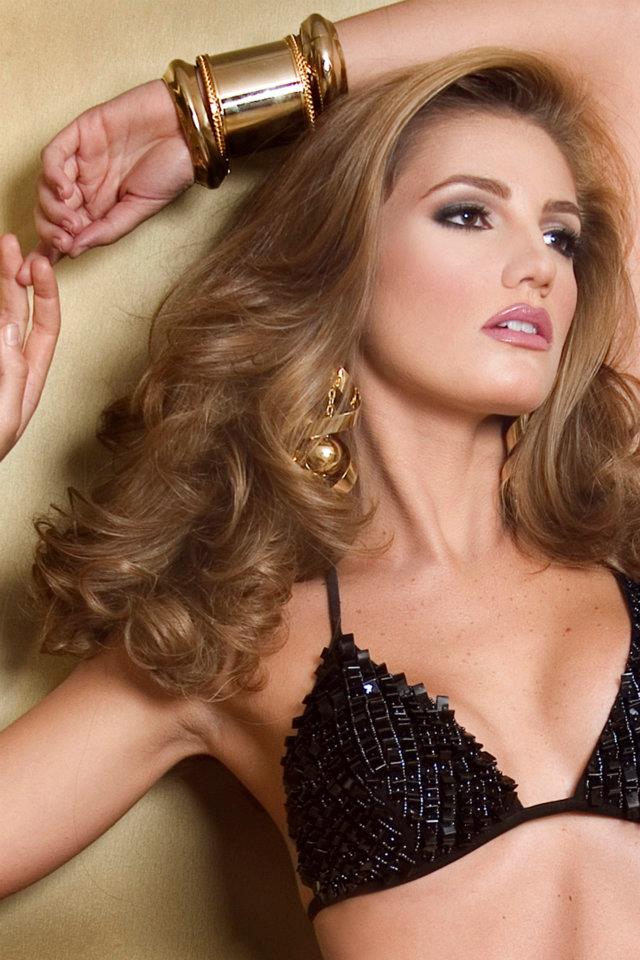 Gabriella is definitely a promising contestant and has the ability to leave behind then other 116 contestants from across the globe to take home to coveted Miss World 2012 title.