UKTodayNews.com: The 2012 Miss World pageant took place in Ordos, China ans saw over a 100 beautiful women competing for the coveted crown. But the end of the finals saw just one beautiful woman being crowned the winner of the Miss World pageant.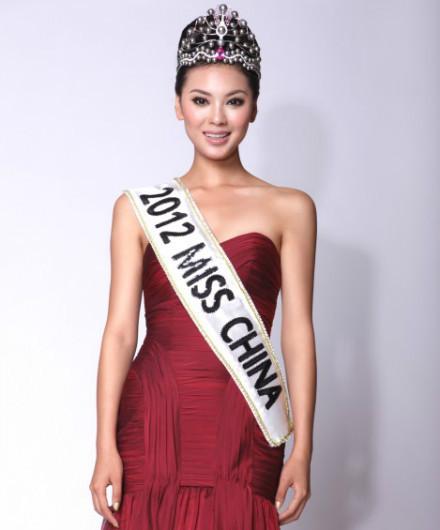 1st place – Miss China PR Wenxia Yu
2nd place – Miss Wales Sophie Moulds
3rd place – Miss Australia Jessica Michelle Kahawaty
Here are the 2012 Miss World winners:
Miss World Beauty with a Purpose 2012 – Miss India Vanya Mishra
Miss World Talent – Miss China PR
Miss World Sports Woman 2012 – Miss Sweden.
Multimedia Award 2012 – Miss India
Beach Fashion round 2012 – Miss Wales
Top Model 2012 – Miss South Sudan.