Se Og Her is in the centre of a media storm following rumours that the Danish magazine were planning to publish revealing photographs of the Duchess of Cambridge Kate Middleton over a week ago; a claim that the magazine has denied in an interview with CNN.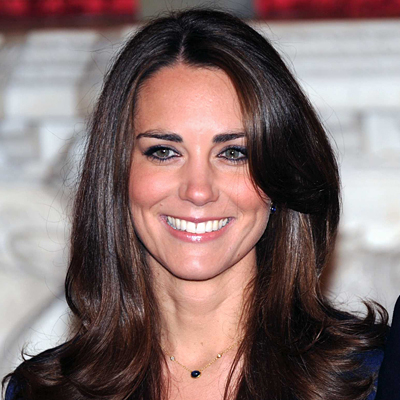 News and gossip website 'Gawker'  had put up photographs on their website which apparently show Kate Middleton sunbathing and bottomless in some pictures. This follows scandalous photographs by Closer, a French tabloid, of the Duchess sunbathing topless on the balcony of a French hunting lodge.  Closer were sued by the Royal Family and were ordered to stop distribution of the photos in all media.
 Se Og Her did publish questionable pictures of Kate on September 20th 2012, however, these pictures were the same as those published by Closer. According to E! News the new photographs contain imagery of Kate being lathered by sunbathing lotion by Prince William.
A St. James Palace spokeswoman stated that "As we've said, we will not be commenting on potential legal action concerning the alleged intended publication of the photos save to say that all proportionate responses will be kept under review." according to reports from CNN.
Source: Huffingtonpost