Everything Everywhere (EE) has announced the launch of a 4G LTE network in the UK, according to our sources. The launch date of the network is chalked out to be October 30, 2012 according to Olaf Swantee, who is the CEO of EE. EE's network is set to launch the 4G service in 16 cities across the UK by year's end, 10 of which will be getting onto the network earlier.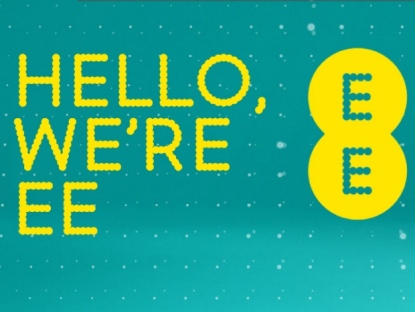 EE put up for sale a range of smart-phones capable of supporting 4G on Orange and T-Mobile devices, including the Samsung Galaxy S3 LTE, HTC One XL as well as the Huawei Ascend P1 LTE. With the launch of EE's network, rival networks have sped up their plans for the release of their own 4G networks, with Ofcom, one of their rivals, being set to launch in the spring of 2013; five months earlier than expected.
Swantee went on to speak about how it was a significant milestone for the UK, as well as a big advantage for the people and businesses of the country, who will be able to cash in on the lightening fast 4G technology. He added that EE was very proud to be pioneering, innovating and happy to be leading the industry in the 4G launch.