UKTodayNews.com: With the much-awaited beauty pageant of the year just a few weeks away, the question on everyone's  mind is – Who will be the 2012 Miss Universe winner? Back home, Great Britain's stunning Psychology student, Holly Hale, is the one to watch out for at this year's beauty pageant.
Hale was crowned Miss Universe Great Britain 2012 on May 5, 2012 and will be representing Great Britain at Donald Trump's 2012 Miss Universe pageant which is due to be held on December 19, 2012 at the Theatre for the Performing Arts at Planet Hollywood Resort & Casino in Paradise, Nevada, USA.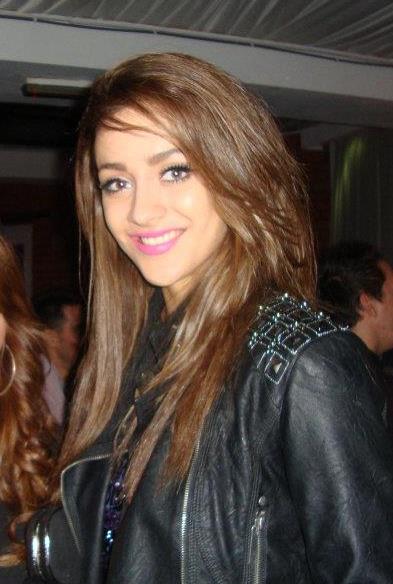 So what do we know about Great Britain's Miss Universe 2012 contestant?
Hale is a first year Psychology student at Cardiff University and competed against forty other gorgeous women across Great Britain at the national-level pageant. The pageant had a panel of eight judges from the beauty and fashion industry.
Holly is all geared up for a year of adventure which will include visits to America for dress fitting with MacDuggal collections and also personal appearances in Morocco with the competition sponsors. The 5′ 11″ beauty said in an interview, "Miss Universe is the first pageant I have ever entered and so I cannot believe I've won! It is so exciting. I'm really hoping to make everyone proud."
Sandra Lees from Coventry and Margarita Nazarenko from London were the runners-up of the event. This year, the competition has raised more than £20,000 for good causes. Pammy Nauranga and Sophia Wilmot Josife claimed the Miss Charity Awards.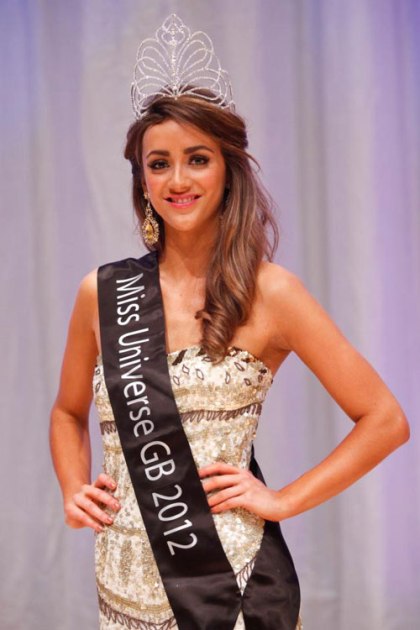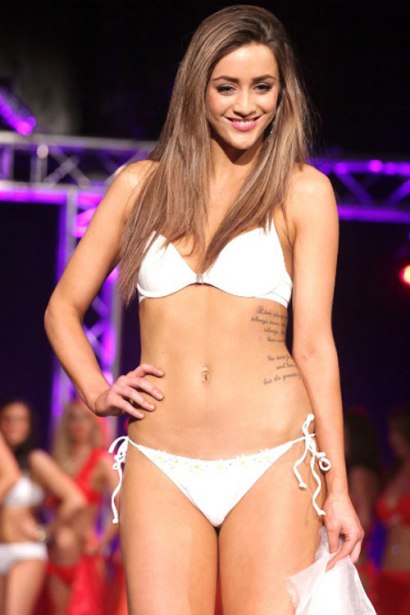 Photo Credits: Miss Universe Great Britain 2012