The last "American Idol" audition episode was aired last night it saw some really good talent that we didn't get to see in the previous episodes.
According to reports, the American Idol final audition episode was originally called "The Best of the Rest," but later on the Fox decided to change the name of the show to "The Road to Hollywood."
One of the main highlights for the day was a lady name Jessica Furney, who even auditioned last year for season 8. This year, she sung "Footprints in the Sand," — co-written by Simon Cowell — and she made the judges her fans.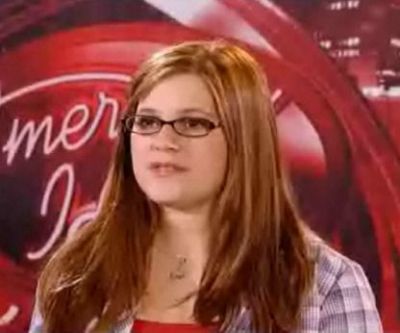 Simon was seen wishing her luck and after she sang the song, the judges only had good things to say about her. Looks like we can hope to see Jessica a long way down the American Idol road.
Simon Furney is a 20 year old caregiver.