With global retail chains going through a tough time this winter, toy makers are heading for a gloomy festival season. The traditional Peppa Pig and Fireman Sam by the toy making giant Character Group are putting their best foot forward to make the business scenario brighter.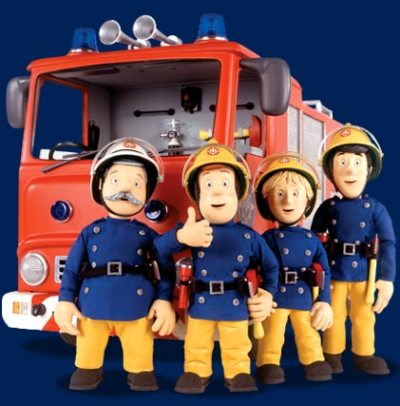 Newer editions from the same group  such as Zhu Zhu robotic hamster (which was a big hit last Christmas) and the robot game App Gear is failing to live up to the expectations of people, resulting in 21% drop in half yearly profits.
The group is trying to improve their product range as mentioned by chairman of the Character group, Richard King. Inspired from the success of Moshi Monsters, the group came out with Bin Weevils, the new game in their armoury which the group is hopeful can change the gloomy scene.
In general Christmas in 2012 will need to gather some momentum as we are already in the first week of December. Online stores around the world are feeling the pinch, as customers are not spending as much as they usually do. The recent global recession could be one of the reasons, as it is still fresh in the minds of many people, as they look to save money and not spend it.