Thousands of healthy women with a high or medium risk of breast cancer due to a strong family history can be offered powerful anti cancer drugs for the prevention of the deadly disease, according to new research. This move has been well appreciated by patients and professionals alike. These guidelines for familial breast cancer have been published by National Institute for Clinical Excellence.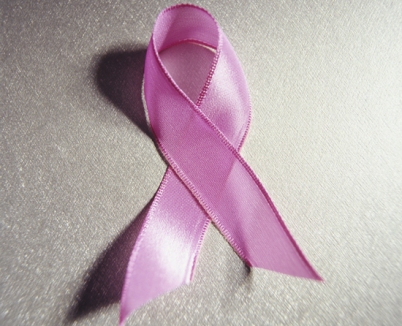 The recommendations include genetic testing, monitoring and use of preventive measures like chemoprevention, which makes use of drugs like tamoxifene and raloxifene. The guidelines claim that the drugs can prevent cancer for the next 20 years, even for those who are at the highest risk of having the disease. Cancer patients like Tracey Kidman Pepper, who was diagnosed with breast cancer at the age of 35 after having two children, are of the opinion that it is always better to be proactive rather than reactive when dealing with cancer.
This could be the new milestone for the research and treatment of cancer and for the first time in UK drugs are being recommended to reduce the risk of cancer and not only used for treating it. Women who are concerned about the risk of breast cancer should talk to their doctor at the earliest.