Vodafone is experiencing a global slowdown in its earnings. The financial crisis in Europe has contributed to people changing their attitude towards the service provider and phone plans in general. Nowadays, people are beginning to realize the impact of overshooting their voice and text plans, as the burden on households increase. Vodafone UK's customers are also following suite, resulting in the provider losing 5.2 percent of its revenue in the UK leading up to December 2012.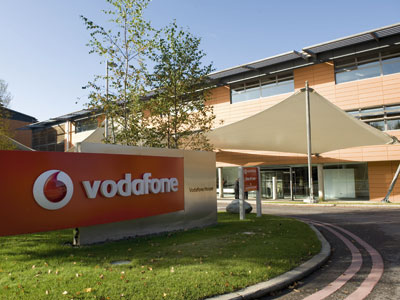 Vittorio Colao, who is the company's chief executive, said that their results reflect difficult market conditions, as things are getting quite competitive in the service provider game. Vodafone Red is an unlimited tariff plan that has been designed by the company to enable people to be able to talk more and pay less. Currently, Coaloa says that people have already started observing this trend, which is hurting Vodafone's fortunes in the short term.
Emerging markets in some parts of the world did show some promise though. India grew by 9 percent and Turkey by 18.4 percent, however other countries continued to fall, with Spain falling by 11.3 percent and Italy falling by 13.8 percent.
The phone company will continue to operate with the same forecast up to March 2013, on operating profits of between 11.1 billion pounds and 11.9 billion pounds.