Lady Gaga, the superstar famous for her multifaceted talents, had to cancel the remainder of her 'Born This Way' tour after postponing  four shows on Tuesday, February 11, 2013, due to a hip injury. However, the kind-hearted musician took some time off to visit a fan who is suffering from a terminal heart condition and had traveled from Wisconsin to Chicago to see the show.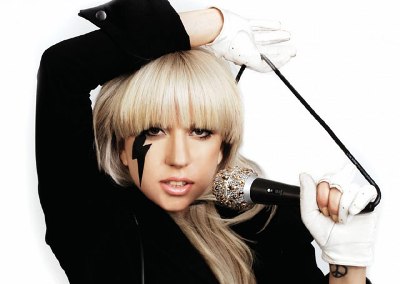 The star had posted on Littlemonsters.com, saying she would not be able to perform because of a labral tear on her right hip. Gaga came to prominence as a singer with her album 'The Fame' in 2008, which included worldwide chart topping songs like 'Just Dance' and 'Poker Face'. The 'Marry the Night' singer posted on Twitter, that she had to go through additional tests on February 12, 2013, as she could barely walk after the show in Montreal. The 'Paparazzi' singer said that she had hidden her pain from her staff, so that she could continue touring.
Lady Gaga's tour kick started on January 14, 2013 in Tacoma,Washington, alongside debutante Born Brave Bus. For her 'Born This Way' campaign, Gaga wants to develop a sense of community and promote self acceptance. She wants people to be able to access mental health services, school psychologists, volunteer opportunities and condones bullying and suicidal tendencies.