Jude Law has been replaced by Silver Lining Playbook star Bradley Cooper in the western revenge drama Jane Got a Gun. Jude left when the project lost its original director Lynne Ramsay a few weeks ago over creative issues and problems regarding contracts.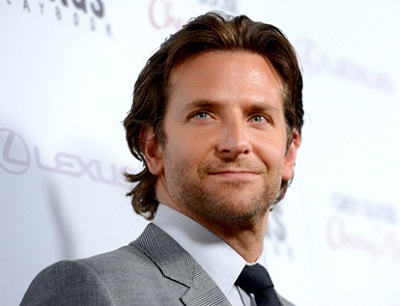 The movie got a second lease of life when Oscar nominee Cooper agreed to play the role of the villain, which Jude Law turned down. Shooting has started in Mexico and is being directed by the maker of Warrior, Gavin O' Connor.
Cooper seems to have a very busy schedule these days, as he is currently shooting David O' Russell's untitled movie which has the same star cast of Silver Linings Playbook. The movie, formerly named American Bullshit, is loosely based on the real life Abscam sting of the early 1980's.
Jane Got a Gun is the story of Natalie Portman, whose outlaw husband one day returns with bullet wounds, which forces her to take the help of her former lover to defend her farm. The movie also features Leonardo DiCaprio and Joel Edgarton. The role played by Mulligan was first offered to Michael Fassbender, who also could not give dates for the project because of his hectic schedule this year.