One of the heart throbs from the music fraternity Niall Horan is currently dating the Irish model Zoe Whelan, which has made quite a few of his fans sigh. The 19-year-old singer met Zoe Whelan for the very first time backstage at one of One Direction's Dublin shows. According to media sources, the two have been secretly meeting each other for a couple of months now, after their initial backstage run in.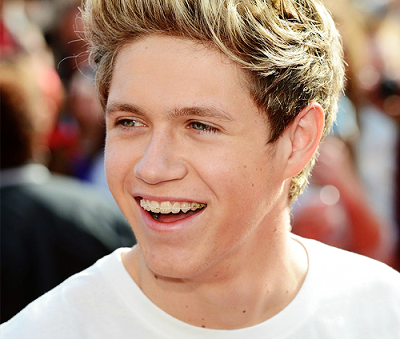 Zoe was Irish by birth and was born in the city of Dublin, but now she permanently resides in the UK. She mainly shifted to England with the hope of enhancing her modeling career. In order to meet Niall, Zoe travelled on the band's tour all over England.
That Niall is really serious about his relation with Zoe is proved beyond any shadow of a doubt, as he introduced Zoe to his family members on the auspicious occasion of his brother's wedding ceremony. The wedding took place at Niall's hometown of Mullingar, which was regarded as a homecoming for the singing sensation.
Niall is very protective of Zoe, as she is shy by nature. The rumors turned out to be true, after Whelan tweeted a big picture of her wearing a black cap, which was a gift from Niall.