According to reports published on May 23, 2013, Cable and Wireless Communications finally decided to shift their place of operation from UK to Florida after 140 years of its service. The company, which earned a full-year pre-tax profit of $35 million in 2012, after incurring a loss of $117 million in 2011, finally decided to move its headquarters to Florida for better restructuring of their business.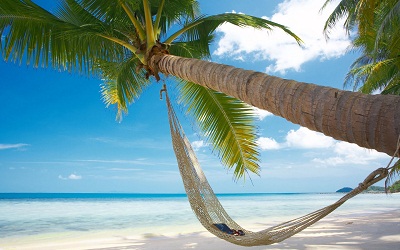 The chief executive of the company, Tony Rice, said that the company would still be British, but the shift was made to bring it closer to its core operation in the Caribbean and Central America. Under tough economic climate, the revenues did slump to $1.9 billion in the main markets, which was partly caused by continuous slide in tourism in the Caribbean.
According to Mr Rice, this could be regarded as the milestone year for the company, which mainly sells fixed line and mobile network services. In January 2013, it sold its controlling stakes in Macau's largest telecom operators to state-owned China telecom for as much as $750 million.
Mr Rice went on to add that the company got the "structural coherence" that so desperately needed after divulging from Cable and Wireless Worldwide, the British operation bought in June by Vodafone. The main goal of the company is to focus on a single region with low penetration for data-related services and strong chances of growth in near future.