UK-based telecom company Vodafone will be launching its high speed 4G services on August 29, 2013. The company is rolling out its new service on the same day as rival company O2 is launching its own 4G services.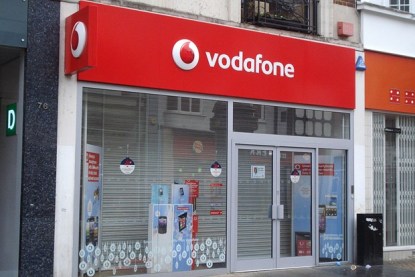 Both companies are following in the footsteps of EE, which launched its 4G offering in October 2012, after overhauling the network to find spare spectrum capacity. O2 and Vodafone – along with other firms – had to wait for industry regulator Ofcom's auction of 4G spectrum back in February 2013.
The other successful bidders included Hutchison – which owns 3 – and BT. Vodafone announced that it will first roll out 4G service to subscribers in London and the company plans to extend the service to 12 more cities by the end of 2013. The company said that it will be launching its 'Red 4G-ready' package and will offer people access to music service Spotify or Sky Sports.
For the first three months, the company will be offering unlimited UK data, but the full prices will not be announced until next week and starting prices will be at £26 per month, which is more than its rivals. The chief executive of Vodafone UK, Guy Laurence said that with 4G, speed is just the beginning.
Photo Credits: Wired UK