Manchester United announced its latest annual results recently, which confirmed that the football club is experiencing fast and significant commercial expansion. As new deals are being announced nearly every week, it does not come as a surprise that the club's revenues have increased an astonishing 29.7 percent to £152.5 million, for the financial year that ended on June 30, 2013.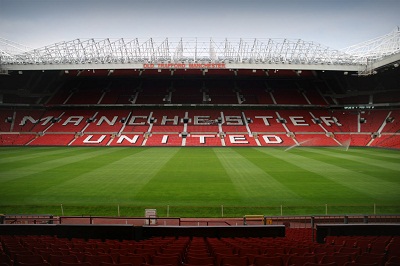 This marks the most important rise in an overall increase of 13.4 percent, in a turnover of £363.2 million, which is the famous club's new record. With these numbers in mind, Manchester United's debt fell by 10.9 percent, to £389.2 million. Along with that, the conformed profit for the period is £17.2 million.
The club's salaries have also experienced an increase of 11.6 percent – to £180.5 million – in part due to the fact that the club is hiring more people to handle its new digital operation, while there has been an increase in player wages as well. United's sponsorship revenue alone saw an increase of 44.1 percent, to £90.9 million. On the other hand, broadcast revenue decreased 2.3 percent – to £101.6 million – as the club received just 25 percent share of the Champions League revenue, as it finished second behind Manchester City.
The remarkable commercial results come as the club is justifying its problematic transfer window to supporters and the communications director Phil Townsend is insisting that funds were available to Ferguson's successor David Moyes, even though he ended up signing only Marouane Fellaini.
Photo Credits: Wikipedia