American idol season 9's round 3 auditions were aired last night and by the looks of it, you can see what a tough decision it was for the judges.
American idol has finally chosen the top 24 contestants for season 9 and although it was a moment of joy for some, it was heart break for many others.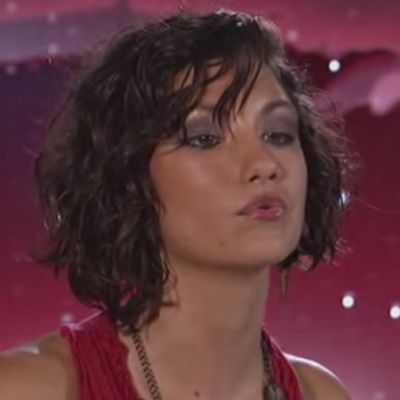 Shelby Dressel was one American Idol contestant whose dreams of being the next Idol came to an end. It was a tough decision for the four judges in choosing the American Idol Top 24 for Season 9 show.
The American Idol special was two hours long.
Shelby Dressel won a lot of fans with her amazing voice and light hearted personality – irrespective of the fact that she has a jaw issue.
Her final performance of "More Than a Feeling" was really good but looks like she has to wait till next year to get another shot at being the next American Idol.