A recent study has suggested that children who regularly eat their breakfast and dinner with their parents are much less likely to get obese. The study has been conducted by the researchers in Europe. The research said that parents who ate with their children are more likely to consume nutritious and healthy food.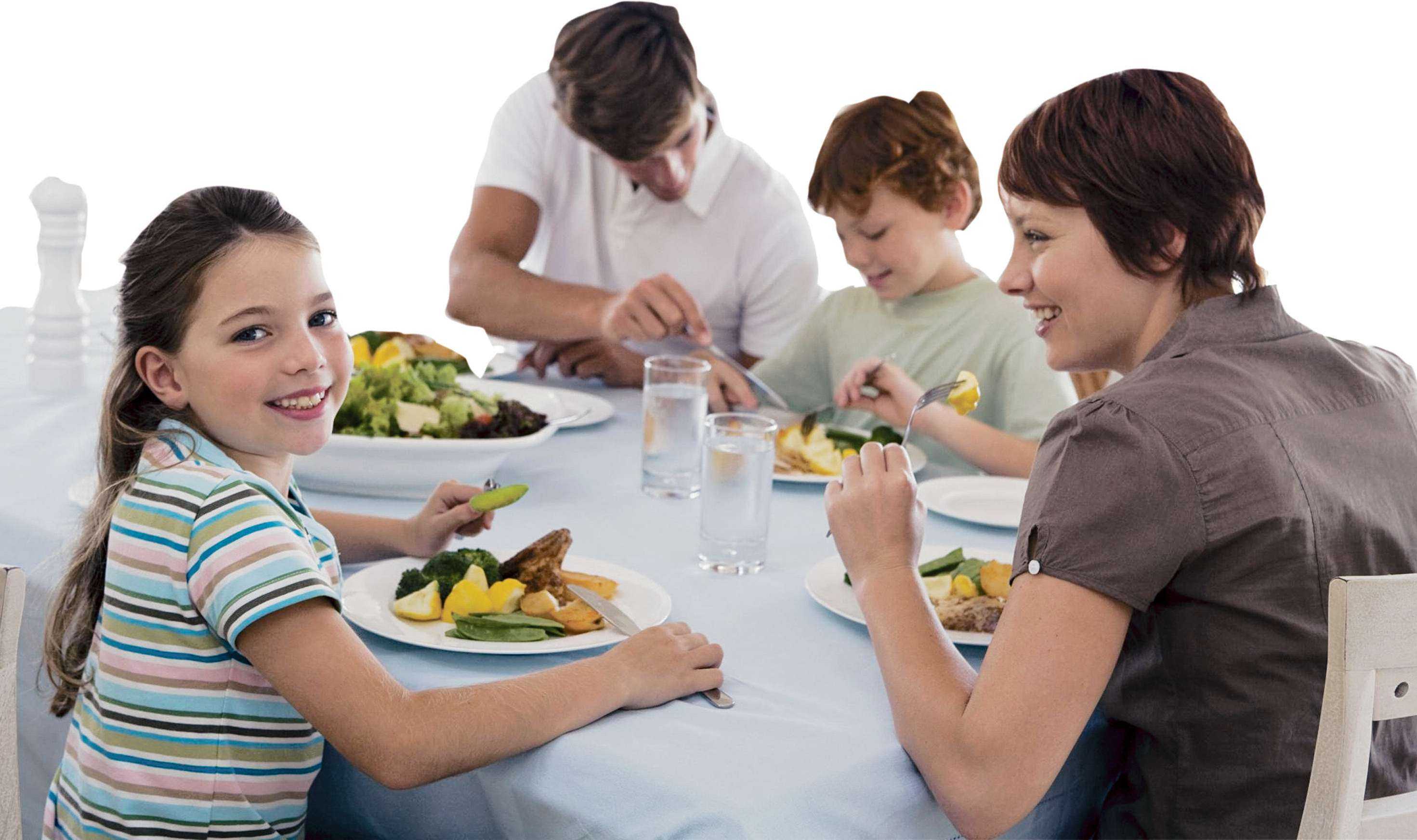 The study has also mentioned that togetherness of the family marks the strong bonding of the family which leads to healthy life. About 8,000 children were studied in eight of the European countries.
It was found that children who had breakfast with their parents five to seven times per week are 40% less likely to be obese, compared to those who ate with their family members just two to three times a week.
Inspite of the research not being indigenous to UK , researchers added that the study must act as a warning for the families in Britain, as the workers in UK tend to work for longer hours than the European counterparts.
Senior Lecturer in clinical physiology at the University of Essex, Dr. Gavin Sandercock said that even eating together on an occasional basis can be beneficial for the children.
Photo Credits: Irish News