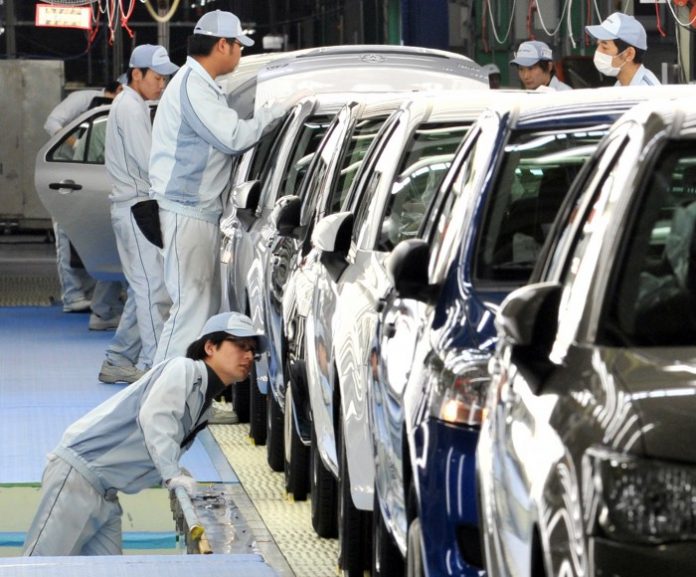 Owing to three separate defects, Toyota recalls 1.67 million cars worldwide. 
Japanese auto maker Toyota Motor announced the global recall of 1.67 million vehicles voluntarily in order to address three separate defects, including a faulty brake master cylinder that could affect the brake's performance. The company stated that it was not aware of any crashes, injuries or deaths related to the defects so far.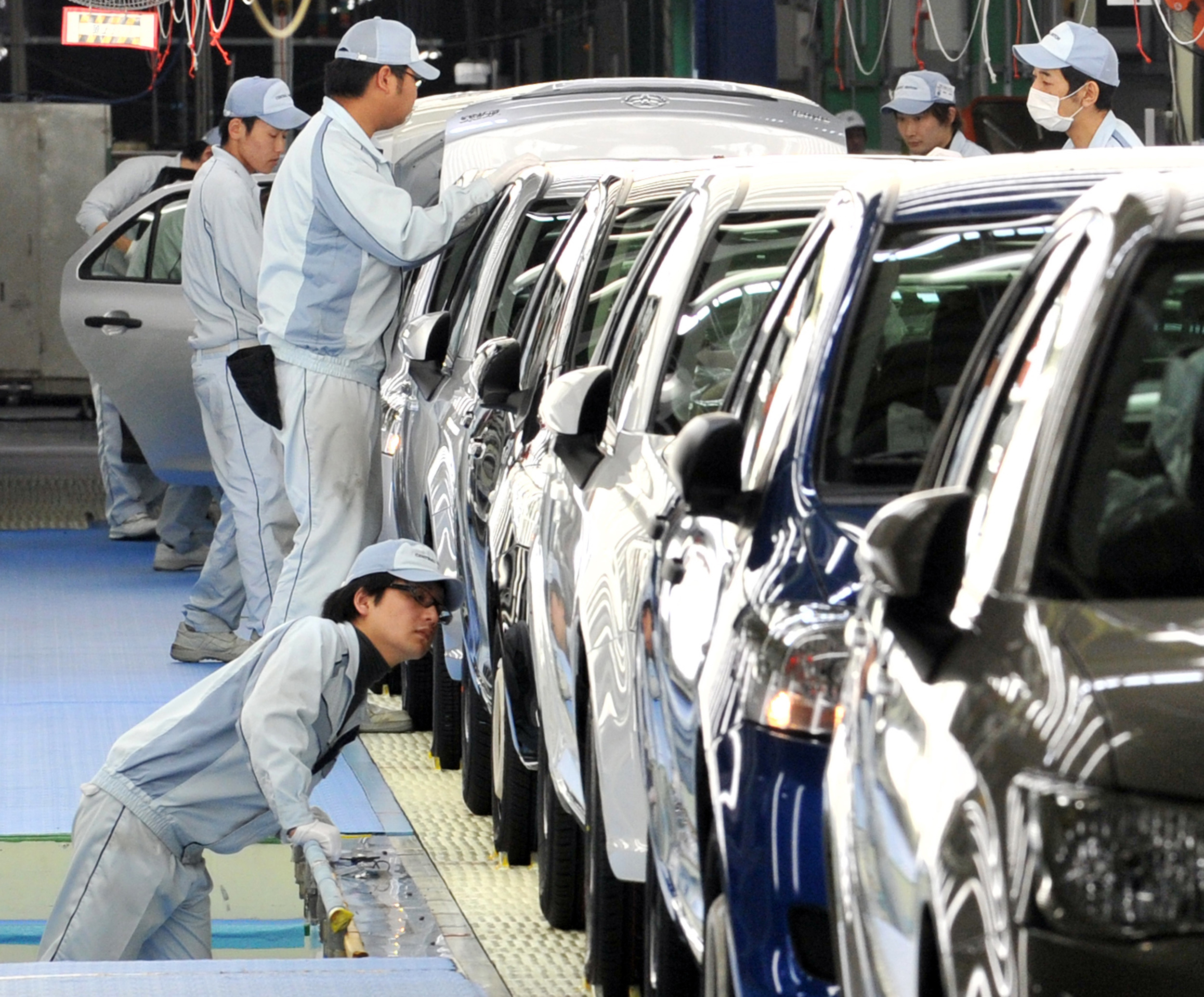 The company will recall about 1.05 million vehicles in Japan and 615,000 overseas, covering Toyota models Crown Majesta, Crown, Noah, Voxy, Corolla Rumion and Auris, as well as more than a dozen Lexus models.
As per reports, about 802,000 Crown Majesta, Crown, Noah and Voxy models manufactured between June 2007 and June 2012 will recalled to replace a rubber seal ring in the brake master cylinder to prevent brake fluid leakage. In cases where brake fluid has already leaked, the brake booster will be replaced.
Over the past few years car makers have been closely scrutinized globally on their protocols and initiatives about sharing information with regulators and the public on a voluntary basis, especially since Toyota's massive recall crisis in 2009 that greatly affected its reputation and sales. 
In April 2014, Toyota had recalled 6.39 million vehicles globally, making it its second-largest recall ever, followed by a recall of another 2.3 million vehicles globally for faulty airbag inflators two months later.
The second global recall of about 759,000 vehicles, including 423,000 in the US, will take care of fixing faulty fuel delivery pipes that could cause a fuel leak, leading to a fire in the worst case scenario, in addition to the first recall.
About 19,000 of Toyota's front-wheel drive Corolla Rumion and Auris models built over the last eight years, between October 2006 and October 2014, too will be recalled in Japan as they are not equipped with an idling feature to fix a defective fuel evaporative emission control unit.
Photo Credits: news92fm.com