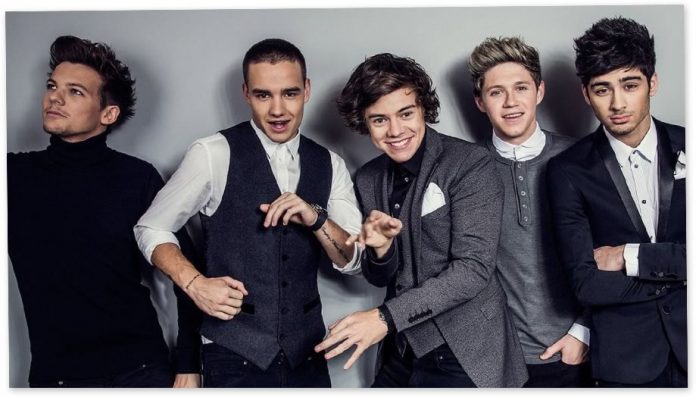 'What Makes You Beautiful' hitmakers One Direction  take home £6m each as salary.
Teenage boy band sensation One Direction have revealed their UK earnings record and the figures are fit for royalty!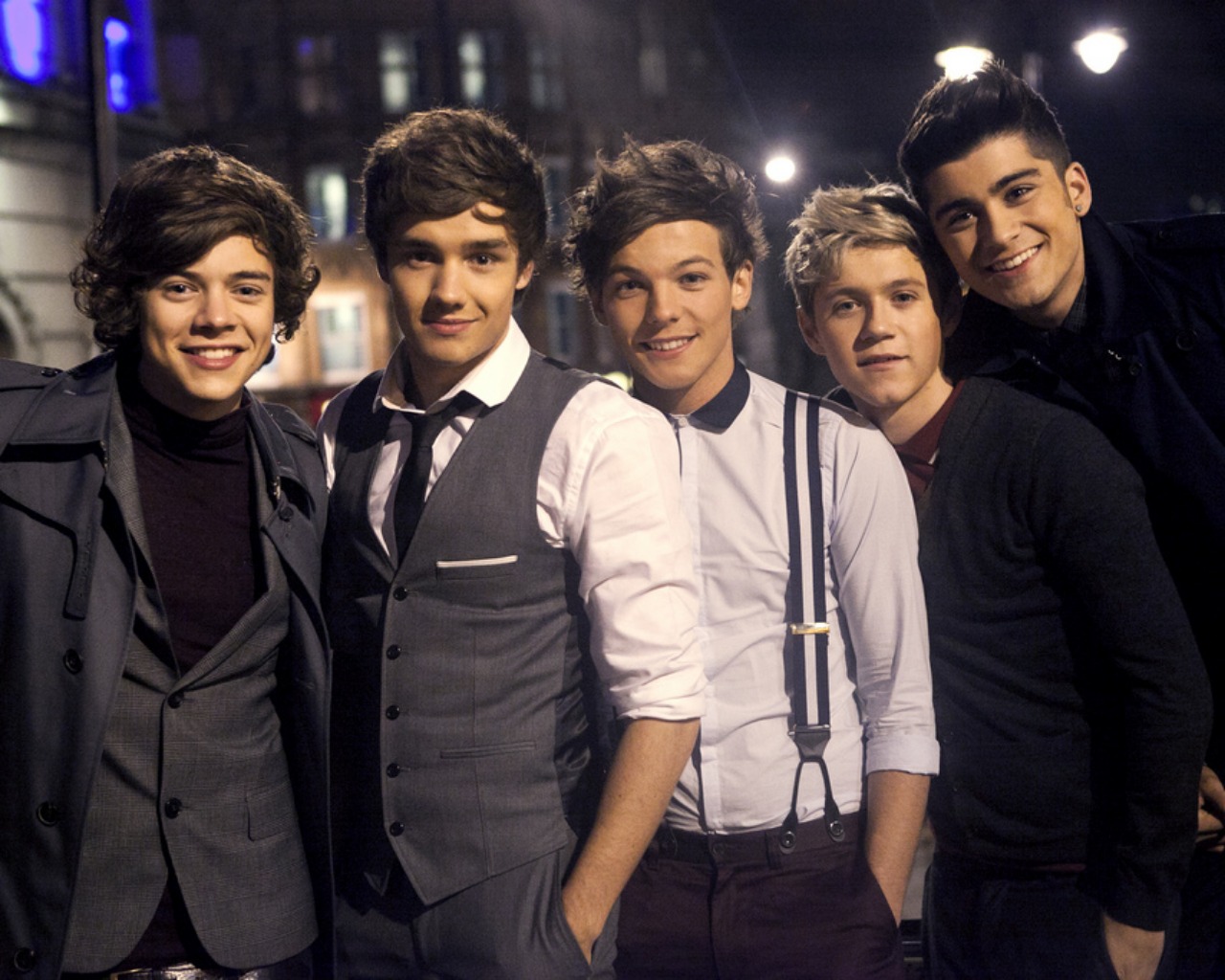 According to reports, The English-Irish boy band made a gross figure crossing £49m in 2013 and if numbers are to be analysed in detail, then each of the band's members earn a minimum of £134,000 per day (2013)!
The band's latest single Steal My Girl has gone on to hit No.3 on the Official Singles Chart.
A product of the popular reality show 'X Factor' (2010), the band consists of Harry Styles (20), Liam Payne (21), Niall Horan (21), Zayn Malik (21) and Louis Tomlinson (22).
Each member is said to have taken home a whopping £5.6m in 2013 and these figures do not include the band's US earnings!
The talented young quintet have not only sold around 45 million copies worldwide, but have also managed 3 completely sold out tours throughout 2012 and 2013 – (Where We Are Tour).
Each member of the group have a stake in the business listed by the name of 1D Media Limited at Companies House.
One Direction's royal feat doesn't end here, this week, they were on top of Heat magazine's list of Britain's richest stars surpassing Harry Potter star Daniel Radcliffe and Twilight's Robert Pattinson. Their global earnings were pegged at a stunning £77 million.