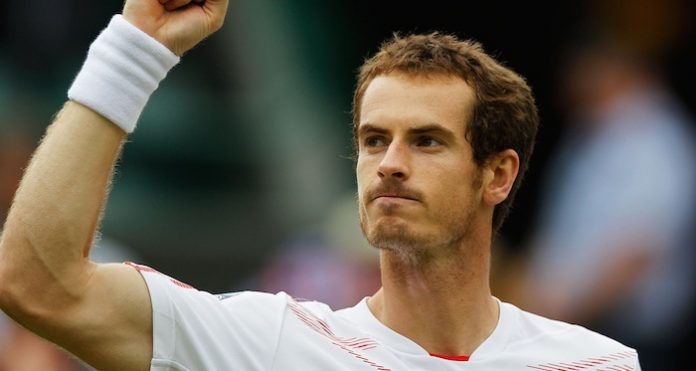 Relief for the Brit as Andy Murray and Novak Djokovic in different groups for ATP World Tour Finals.
The last few weeks have been going just the way Andy Murray would have hoped and today will be no different for the 27-year-old Brit. Today, it was announced that Andy Murray will square off against Roger Federer, Kei Nishikori and Milos Raonic in Group B of the ATP World Tour Finals that will be held in the O2 arena, London from November 9 to November 16, 2014.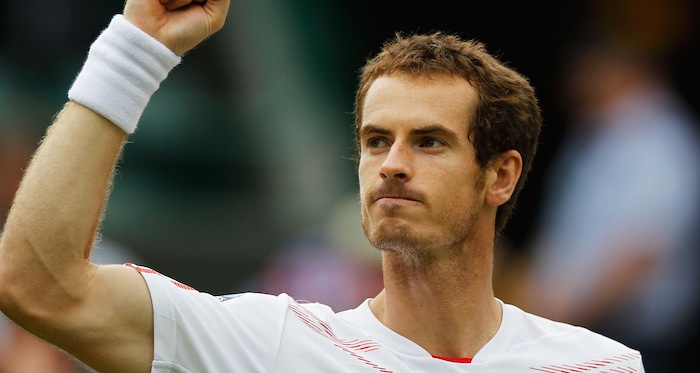 This will come as a great sigh of relief for Andy as he will avoid his biggest threat, world No. 1, Novak Djokovic. It has been a great month for the Brit tennis player who won the Shenzhen Open, Vienna Open and Valencia Open successively. Before the Shenzhen Open, Murray was doubtful to qualify for the ATP World Tour Finals, but his latest wins placed him comfortably within the top 8.
In 2014, Andy faced Novak 4 times and lost out to the Serbian national on all four occasions. After winning the Olympic Gold medal in 2012 and Wimbledon 2013 final, Murray would be looking to make it a hat trick in his home country.
When asked about his chances of winning the tournament, Murray said, "I know what it takes to win at the highest level so I will just make sure I prepare myself in the best possible way to give myself the best chance of success."
ATP World Tour Finals is the most prestigious tournament where only the top 8 players face off for ultimate supremacy. Rafael Nadal had to pull out of the tournament owing to an injury. The players that are playing are: Novak Djokovic, Roger Federer, Andy Murray, Kei Nishikori, Milos Raonic, Marin Cilic, Tomas Berdych and Stan Wawrinka.