Average 4G speeds in the UK have reduced over the past year.
It has been over a year since 4G came to mobile networks and speeds have begun dropping already. A recent study conducted in the UK suggests that the average 4G speed in the country has reduced from 19 Mbps to 10.16 Mbps. The drastic drop in speed is caused by the increasing number of people that are signing up for the service.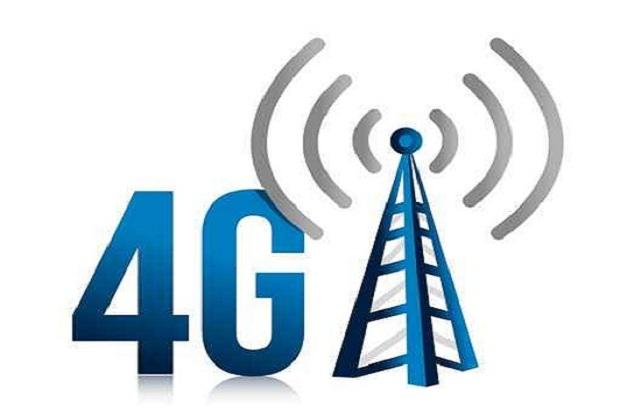 4G was first launched in the UK in September 2012 and at the time, mobile phone carriers had claimed that the it would give downloads speed that are 10 times faster than current 3G speeds. On the basis of this claim, the carriers often charged exorbitant rates for the data plans.
However, after this study, it has come to light that the average 4G speed is less than 3 times faster than the current average 3G speed. The 10.16 Mbps of 4G compares with 4.03 Mbps average of 3G.
OpenSignal is the one that has published a report. According to the report, mobile networks have tried to increase by adding more 4G masts, but this has still not been able to solve the problem of congestion. Also part of the report is the differences that exist between the speeds that are offered by the various mobile network carriers.
London has the best access to 3G and 4G, while Wales has the worst. Vodafone users get the fastest 4G speed, while EE has the best network coverage followed by O2.