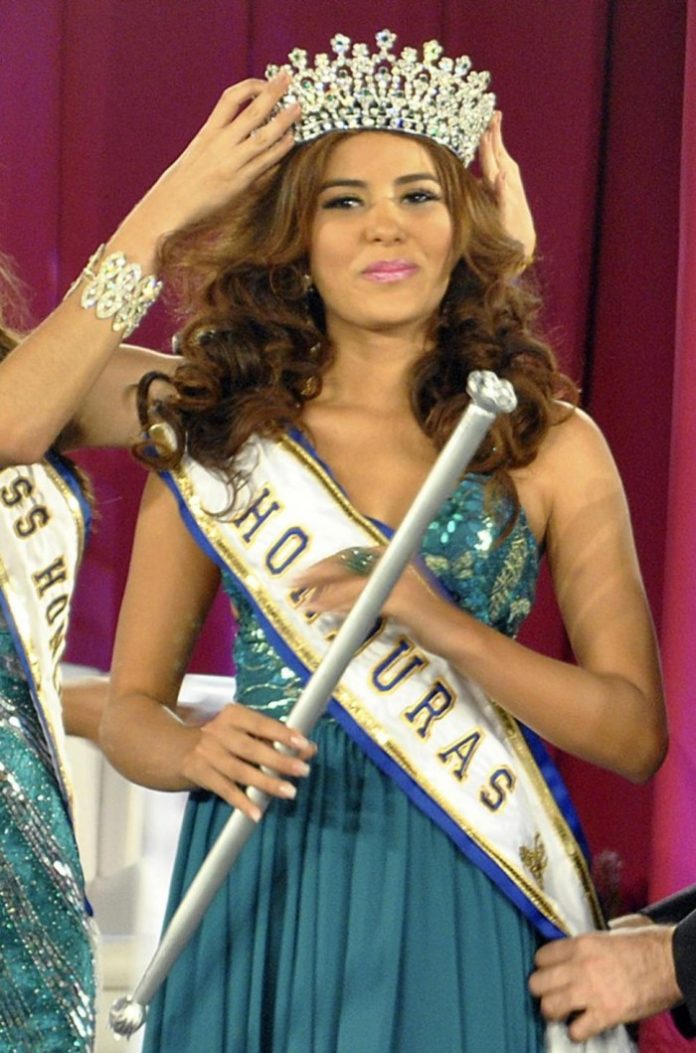 Miss Honduras Maria Jose Alvarado and sister Sofia found shot dead a week after going missing.
The police found the bodies of the missing sisters, Miss Honduras Maria Jose Alvarado and Sofia Trinidad in Santa Barbara in Honduras on November 19, 2014. The two siblings were found shot dead on the side of river Aguagua.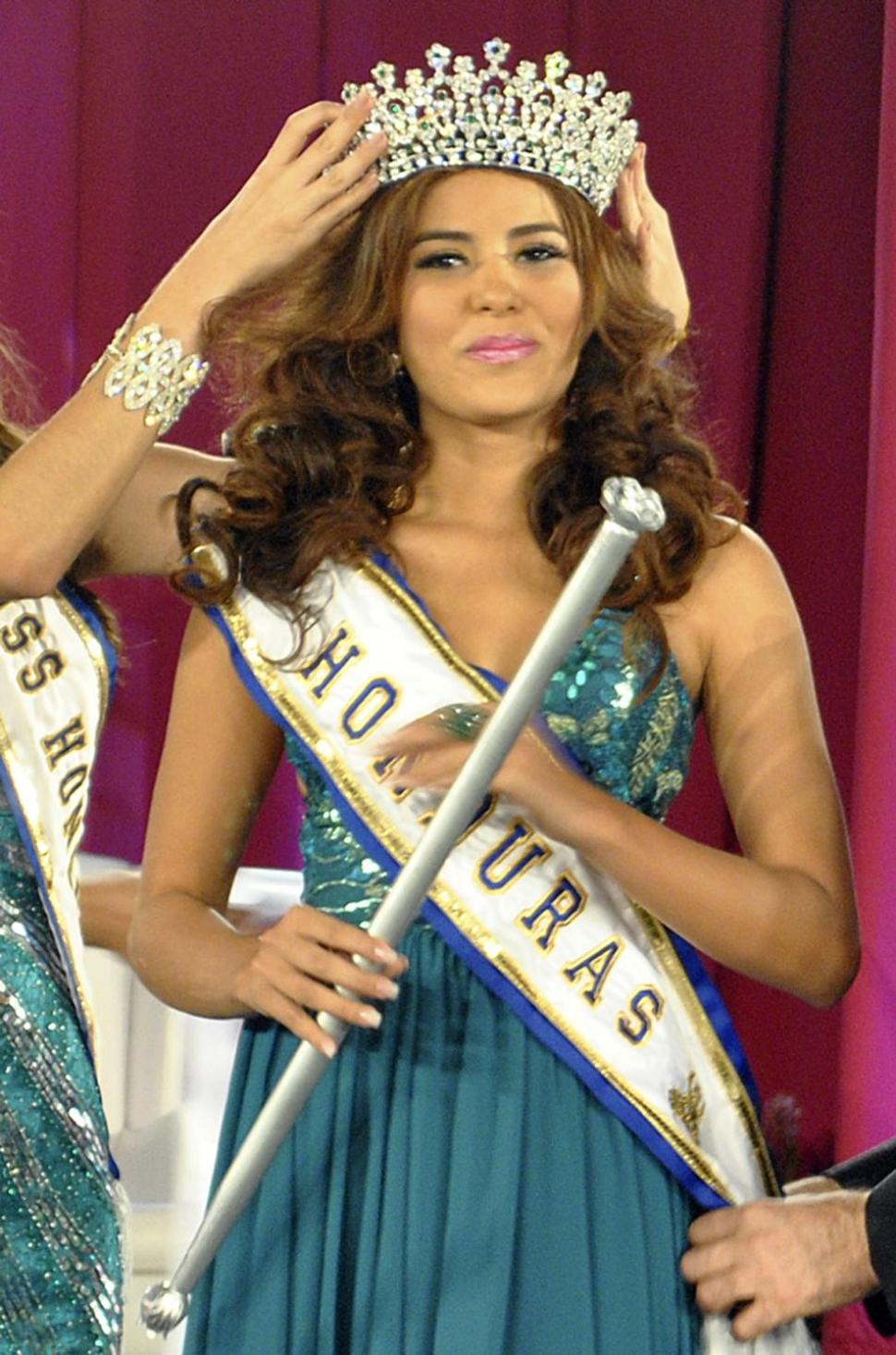 Alvarado (19) who was due to contest in the Miss World 2014 pageant in London from November 20, 2014 onwards, went missing along with her sister (23) on November 13, 2014 after a party. The police had since been investigating their disappearance.
According to local reports,  Trinidad's boyfriend Plutarco Ruiz and another man named Aris Maldonado were taken into custody as suspects in the case. After questioning, Ruiz reportedly confessed to shooting the sisters in a crime of passion and then burying their bodies with Maldonado's aid.
The Miss World organisers issued a statement expressing their condolences, and announcing a tribute this weekend in honour of the women. Honduras has decided not to send another contestant in Alvarado's place as a sign of respect.
Alvarado had previously featured as a model on the game show El Show X O da Dinero, hosted by television personality and former presidential candidate Salvador Nasrallah. According to her Miss World profile, she had aspirations of a career in government, specifically as a diplomat and had great faith that Honduras could see better days.
As per a UN report, Honduras has the world's highest homicide rate, with 90.4 people recorded murdered per 100,000 of the population in 2012.
Photo Credits: nydailynews.com