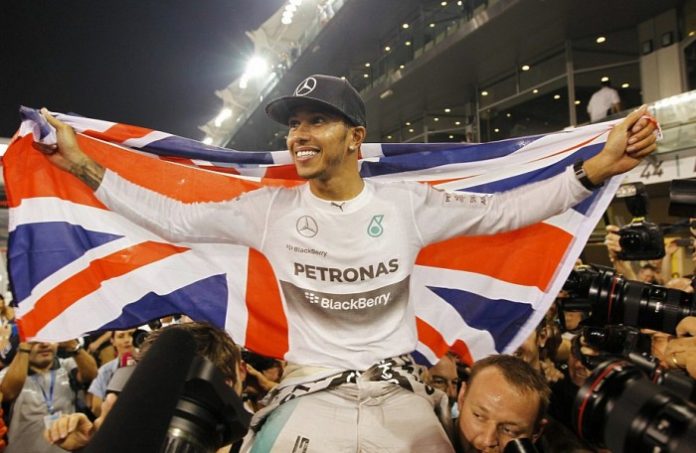 The fourth Briton to win two titles, Lewis Hamilton aces Abu Dhabi Grand Prix.
British Formula One racing driver Lewis Hamilton has won his second World Championship in the season-ending Abu Dhabi Grand Prix, beating his German teammate and rival Nico Rosberg on November 23, 2014. The Mercedes racer had last won the championship title in 2008, beating Brazil's Felipe Massa to the finish line.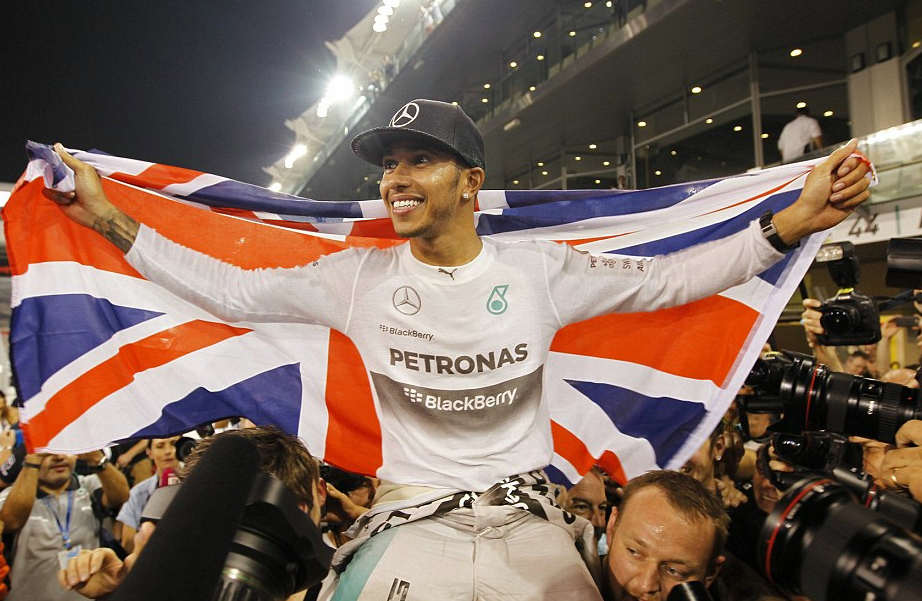 With this feat, the Englishman joins the ranks of Briton drivers Jim Clark and Graham Hill, staying just one win behind Sir Jackie Stewart, making him the first Brit multiple world champion in 43 years. Stewart won F1 World Championships in the years 1969, 1971 and for a third and final time in 1973.
Other drivers who previously made it to the list of 'double champions' include Spanish driver and current rival Fernando Alonso. The all-time record is still held by Michael Schumacher, with seven titles in his kitty, followed by Sebastian Vettel, who holds the record for four wins.
This is Hamilton's 11th win of the season, in comparison to Rosberg's five, having an advantage of 67 points to make it to the top. The 29-year-old has so far won 33 races in his career, putting him at the fifth position in the all-time list.
Photo Credits: dailymail.co.uk