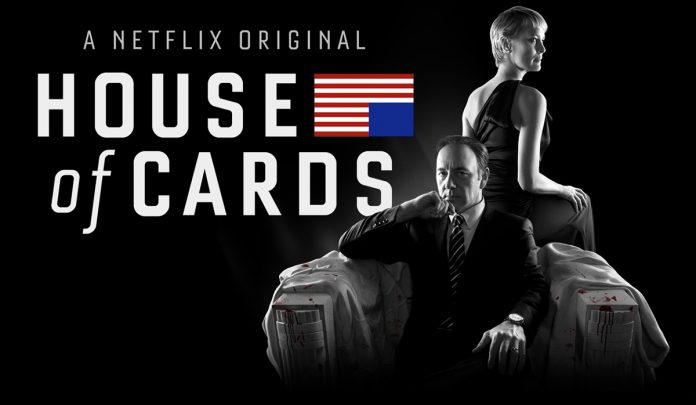 Netflix's much talked about drama House of Cards will return with its third season on February 27, 2014.
Popular American political drama series House of Cards will return with its third season on February 27, 2015. The drama has gained immense popularity since its inception in 2013, the online streaming platform Netflix is at the helm of the show and released a 12 second teaser trailer on Monday, December 1, 2014.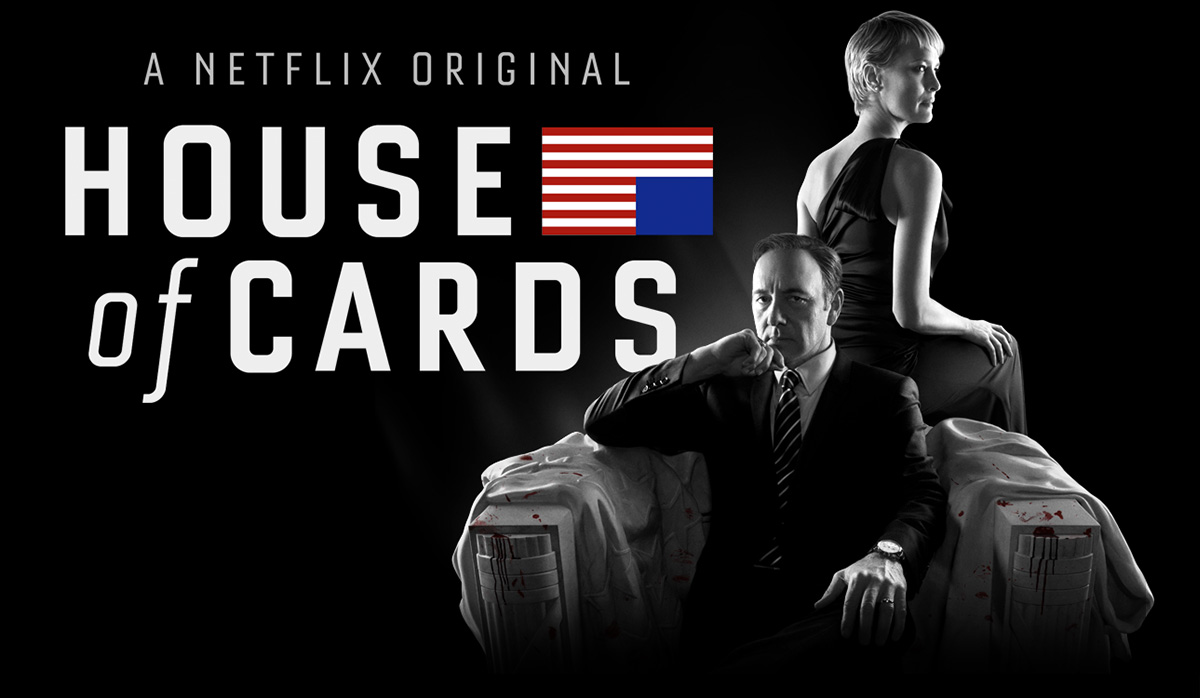 The trailer clip showed Kevin Spacey (Frank Underwood) getting onto a plane along with wife Claire played by Robin Wright, a black limousine is visible in the background and before fans can gauge anything more, the clip ends…perfect teaser!
House of Cards' uniqueness lies in the fact that it taps into the voracious appetite of viewers who are impatient and cannot wait for episodes every week, the makers of the show have released all episodes at once since season one. 
It is also the sole online-only web series show to have bagged an Emmy Award – Outstanding Directing for a Drama Series, Outstanding Casing for a Drama Series and Outstanding Casting for a Drama Series.
The series first premiered in February 2013 and is actually an adaptation of a BBC mini-series which goes by the same name, which is in turn based on a novel written by Michael Dobbs. 
The show is embroiled in political drama and based in Washington D.C.