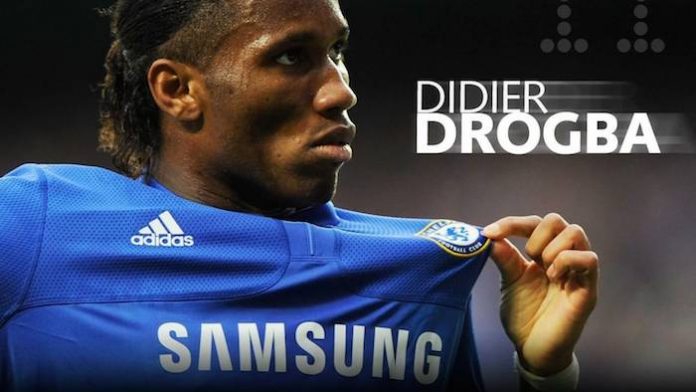 Star striker Didier Drogba to stay at Chelsea even after retirement.
Striker and match-winner Didier Drogba to stay at Chelsea even after his retirement in a few months. This is what Chelsea's manager, Jose Mourinho had to say. Drogba chipped in with one goal as his team beat Tottenham Hotspurs 3-0 on Wednesday, December 3, 2014. Mourinho said that even though his playing career may be over, Drogba will still play a major role in the club's future.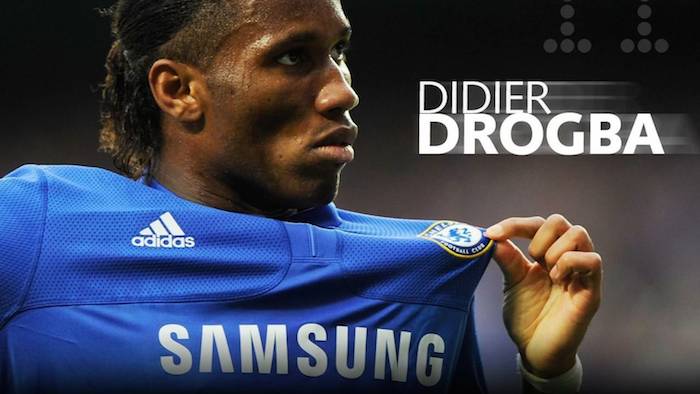 Jose's liking for Drogba was evident when he resigned him for the club when he returned this summer. Drogba had left the club and joined Turkish club Galatasaray FC after Chelsea's Champions League win over Bayern Munich in 2012. He returned to the club in 2014 after he was offered a place in the team by the new manager Jose Mourniho.
Mourinho was Chelsea's manager between 2004 and 2007 and in the 3 years time, he did wonders at the club. After a fallout with the club owner Roman Abramovich, he left. However, Chelsea and Roman realised how much they needed him and recalled him in 2013. Mourinho's return to Chelsea was largely celebrated by fans and players alike.
In an emotional farewell speech by Didier, when he left Chelsea in 2012, he had said that he will be back to the club whenever it needed him. If the club needed him to cut the grass on the field, he was willing to do that as well.