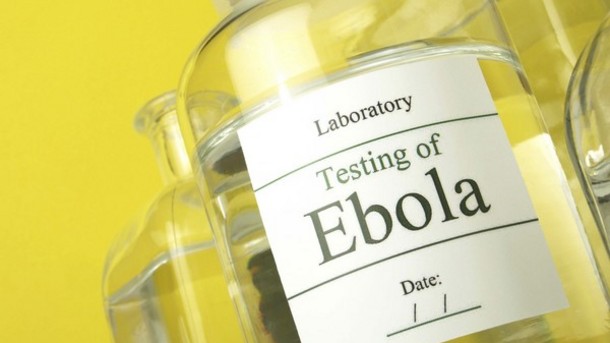 Drug manufacturing giant GlaxoSmithKline has shipped the experimental vaccines for the deadly Ebola Virus to Liberia. The consignment is expected to reach Liberia on January 23, 2015. This will be the first experimental vaccine for which thousands of volunteers will be immunized.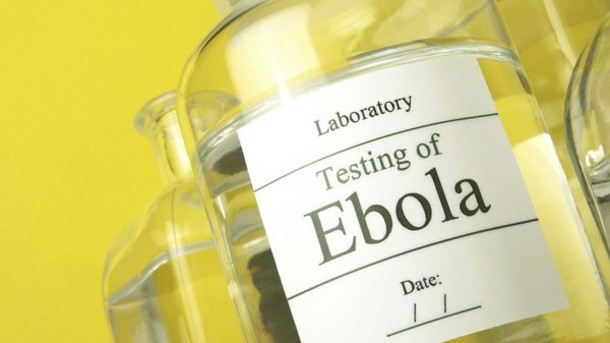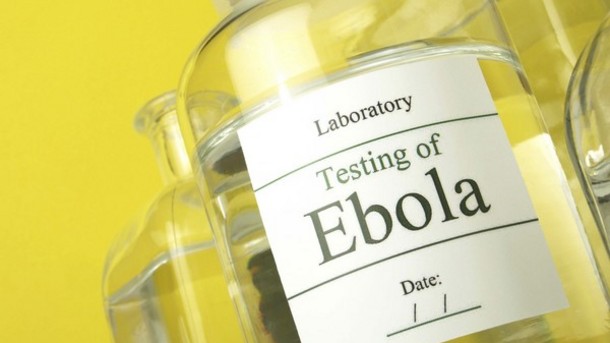 The drug giant said that the shipments contain 300 doses of vaccine which will be used to begin the first large scale trial with the volunteers. The vaccine has been so far tested in the UK, US, Mali and Switzerland. The company which produced the vaccine said that the Liberian trial can involve up to 30,000 people and a third of the group will be injected with the vaccine.
The volunteers participating in the trial will include frontline health workers. The company will soon be launching such trials in Sierra Leone and Guinea in the upcoming months. GSK has become one of the many drug manufacturers which is trying hard to develop a vaccine which can help to prevent the spread of the deadly Ebola Virus. The virus has already killed about 8,668 people in Liberia, Guinea and Sierra Leone.
Other companies which have also developed the Ebola vaccine include, Johnson & Johnson and NewLink, but the vaccines by these companies are at a very early stage than the GSK drug.
Photo Credits: in-pharmatechnologist