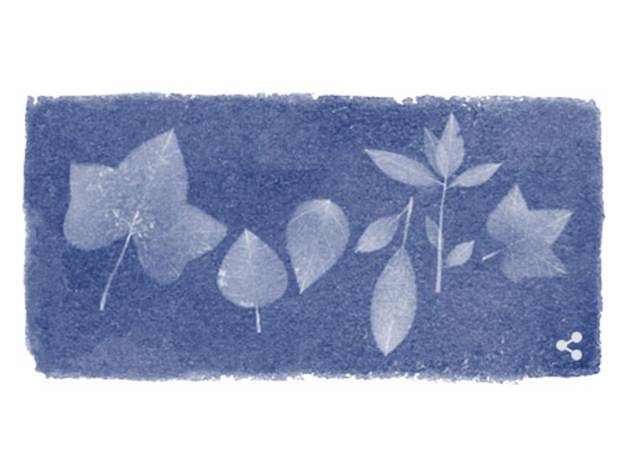 Search engine giant Google's Doodle honoured English Botanist and photographer Anna Atkins on her birth anniversary. Atkins is remembered for her publishing the first book that contained photographic images.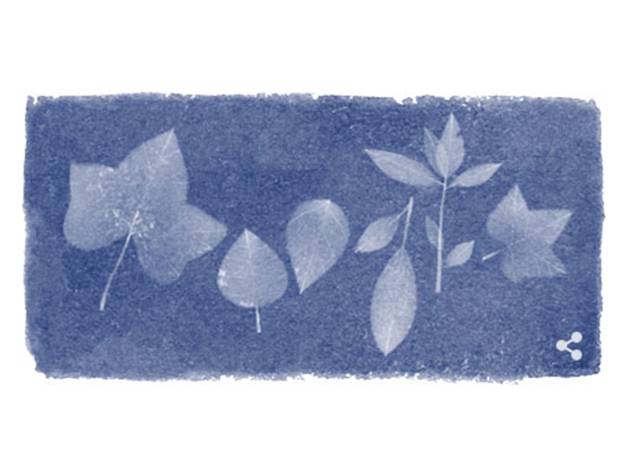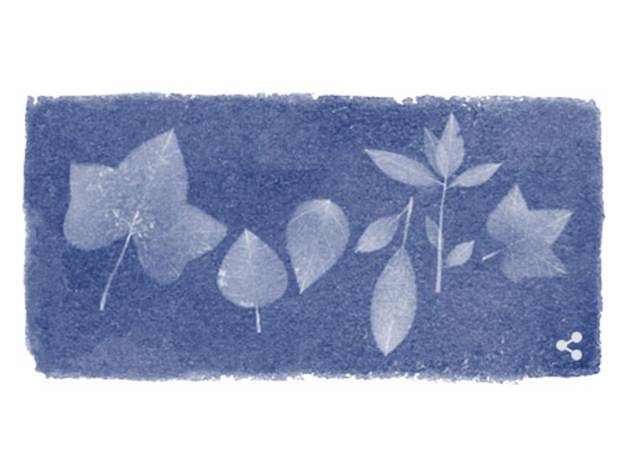 The Google has tried its best to produce the best Doodle to show off her cyanotypes of botanical specimens. The book released by her was unique and her story too was unique provided that women in that era hardly had such opportunities to show off such a skill.
Atkins was appreciated for her work and the kind of people that she was surrounded with as she was one of the few ones who gained presence in the world of science during this era. Her father John George Children was the man of Science and an experimental chemist and the keeper of natural history at the British Museum. Atkins also had a wealthy husband but did not have children.
It was her father who constantly encouraged her to develop her scientific skills. Apart from being a scientist, she was also an artist and contributed more than 200 drawings to her father's translation of Jean Lamark's Genera of Shells. Atkins got married in 1825 and was able to continue with her interests another activity known as botanical collecting.
Photo Credits: independent