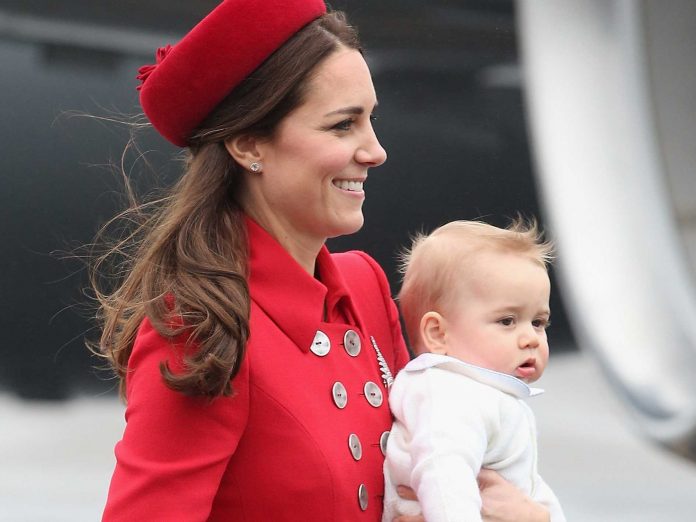 The Duchess of Cambridge, visited the families and volunteers at a Children's centre for struggling parents and revealed that her second baby is expected to arrive by the mid of April, 2015. Kate was at the Brookhill Children's Centre in Woolwich, south east London, where she attended the coffee morning before watching a training session for the volunteers.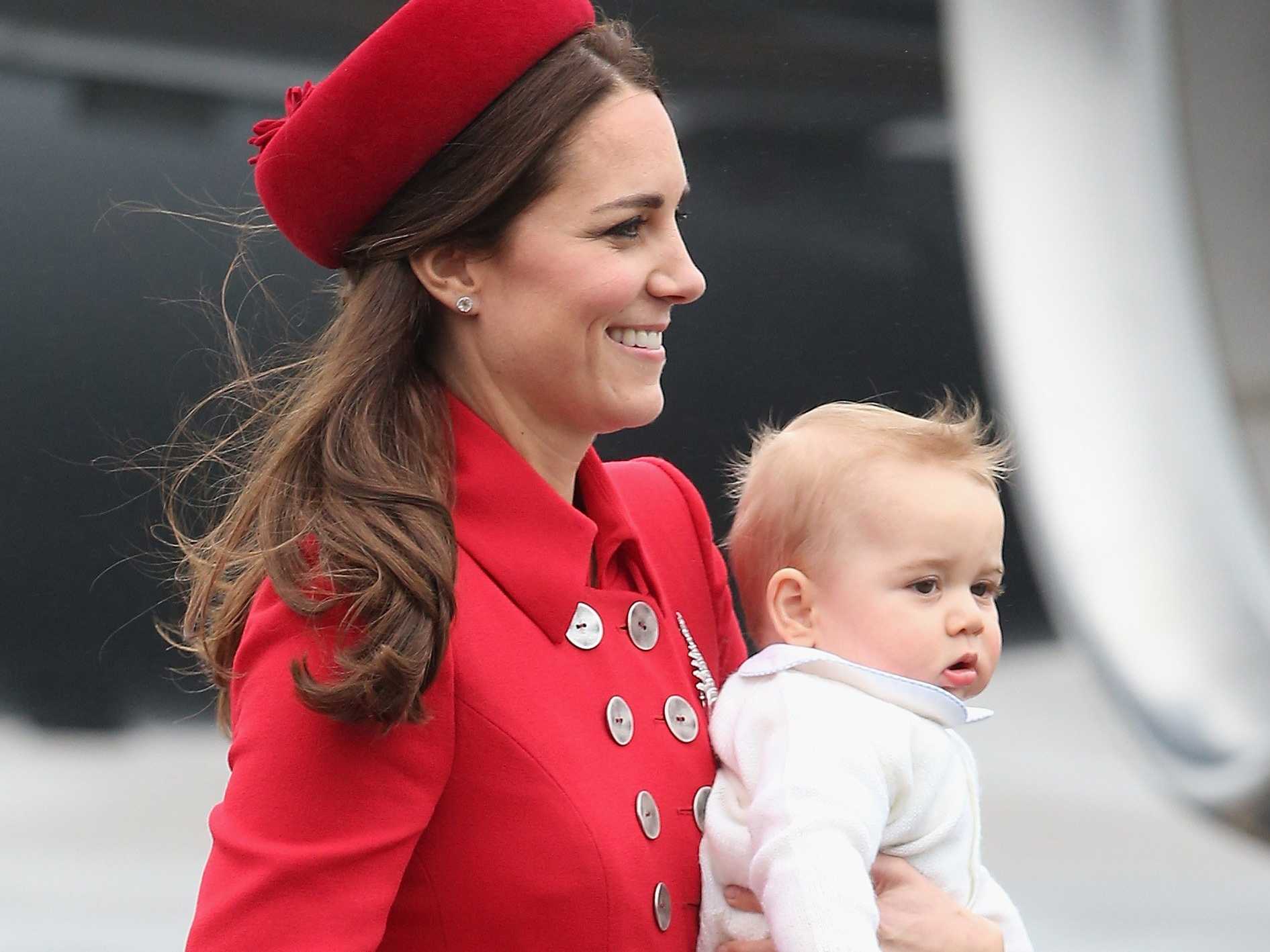 The Duchess was seen wearing a blue and white Asos maternity outfit with black shoes and interacted with the families supported by Home Start charity that runs the centre and some of its network of 15,000 volunteers. 49 year old volunteer Christie Osborne was among those the Duchess sat and spoke to at the coffee morning.
Osborne said, "I told her she is beautiful and that she's got a tiny little bump. I asked when her baby is due and she said mid-to-end of April." Kate during her visit was showered with several gifts. One of the gifts was a goodie bag for Prince George embroidered with his name and a bouquet of flowers.
Every year the charity helps more than 29,000 families who are facing the issues like isolation, mental health problems, multiple births, disability or illness. The service includes education, family health, childcare and employment and training advice for parents.
Photo Credits: businessinsider