A tsunami caused by the massive Chile earthquake hit Ventura County on Saturday. The Ventura tsunami destroyed many boat docks and made it a tough time for boat owner to get their loose boats, but fortunately, there were no reported injuries.
Devastating tsunamis are quite rare in California and the damage in the Ventura tsunami was not every widespread.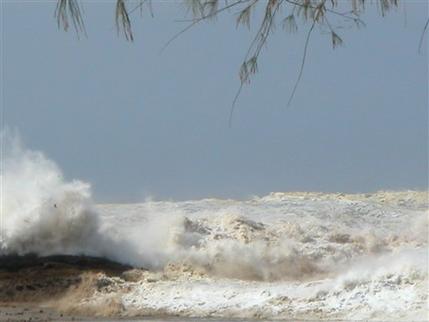 Reports say that a tidal surge estimated at 3 metres slashed Ventura Harbor about 1 p.m.
According to the NOAA Pacific Tsunami Warning Center scientists, tsunami waves are also known to have hit Hilo Bay and Kahului. The two aves had a 20 minute gap.
No damage has been reported in Hawaii as tsunami waves traveled past Hawaii.