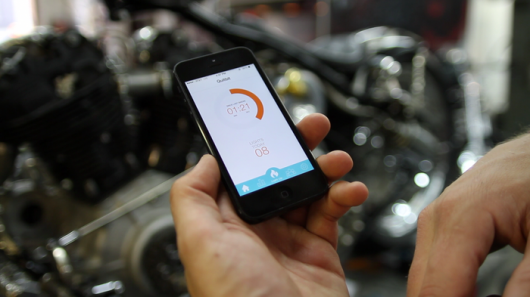 Social networking giant Facebook has launched a new app for Android which has all the features of the full app. The new app is faster and is best for using in slow connections and light data. The new Facebook Lite app has been designed for use in the developing countries where the mobile services tend to have slower connections due to low-band width.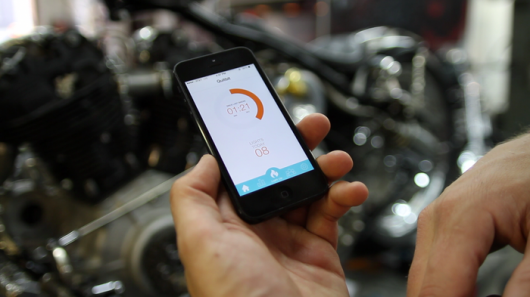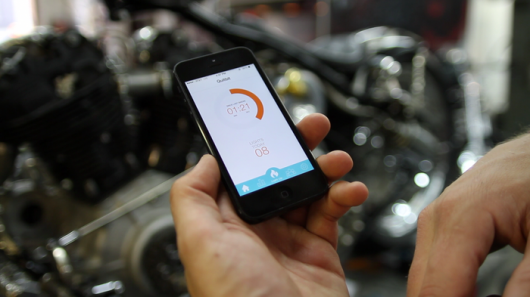 The existing full data hungry apps of Facebook which automatically plays videos and loads images can be difficult to use under situations when the mobile signals are week. The social network has for the first time attempted to have a lighter variant of the application for the striped down version of the website for which it has partnered with some of the phone networks in some of the countries.
The makes had created the Facebook Lite Website has been created for a similar purpose but now has been made in to an app that has a richer experience and lower data use as the logos and buttons are stored locally in the app. The new application will be less than 1 MB in size and includes the News Feed, photos, status, notifications, and other small features for the users on the social network.
The Facebook Lite will be rolled out across Asia and will later be launched in Africa, Latin America and Europe.
Photo Credits: gizmag