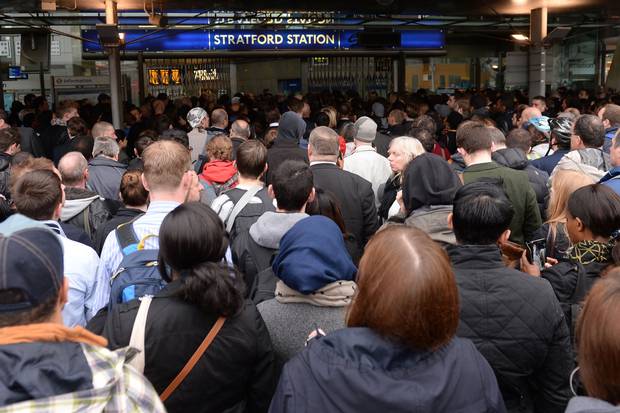 Drivers of London Underground have said that they would stage a 24 hour strike in July 2015. The Union leaders have warned that the move can shut down the entire network during Wimbledon.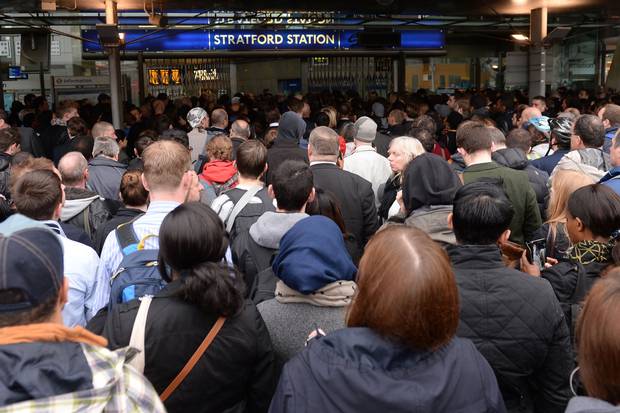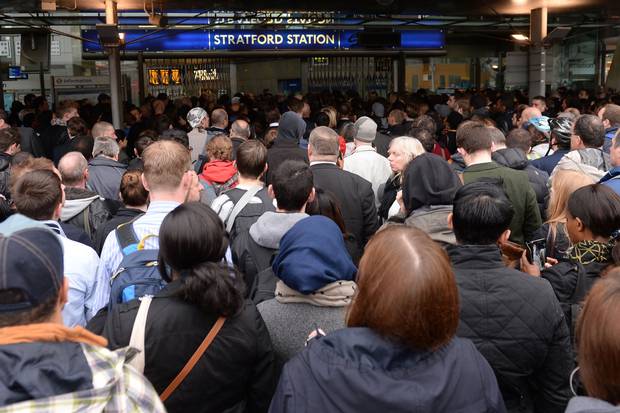 IT has been warned that the members of the Aslef will walk out from 9:30 pm on July 8, 2015 over the pay issues that have been going on since long. The issue has also been more vigilant since the introduction of the all new all-night Tube service. More strike dates are expected to be announced soon. The strike is likely to hit the tennis fans during the second week of Wimbledon.
On July 8, the men's singles quarter finals will be played and the next day women's semi-finals are expected to be played. The union leaders have warned that the capital can face a severe crisis if the managers do not come up with a solution after a vote on favour of industrial action by 97% in the turnout of 81 percent. Aslef has also said that it is not against the new weekend night Tube but the dispute is all over pay.
On the other hand London Underground said that the current Tube driver pay of almost £50,000 a year is nearly £15,000 more than the average London salary.
Photo Credits: standard