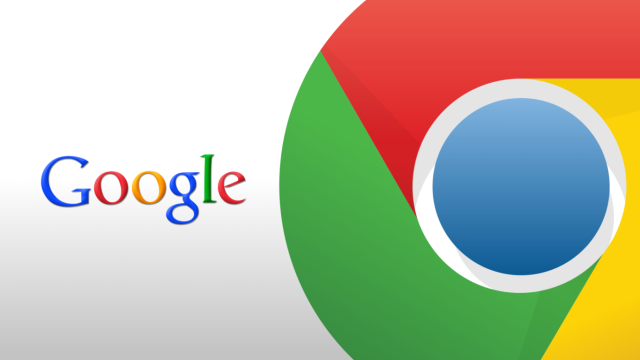 Search engine giant Google has announced that it will stop displaying ads built in Flash beginning from June 30, 2016. The announcement was made by the search engine on February 9, 2016. Google added that the ads will no longer be uploaded to AdWords and DoubleClick Digital Marketing which are two of its biggest ad products.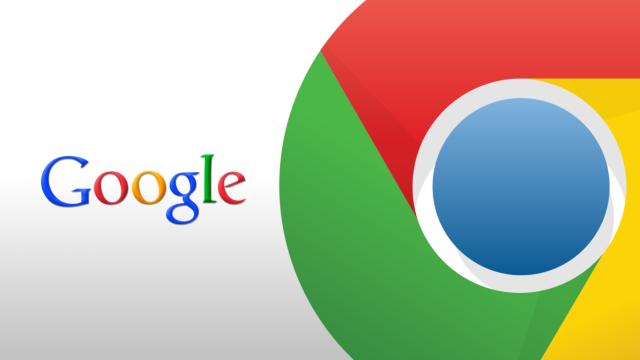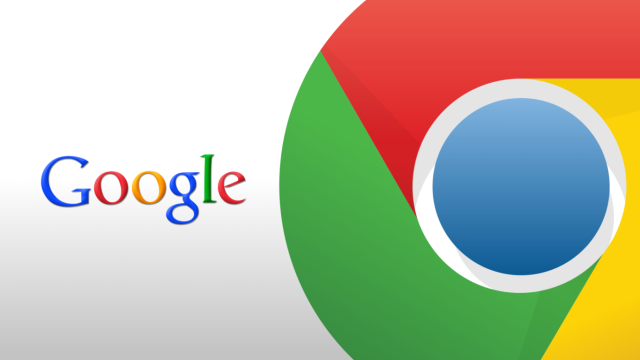 The news was announced in a Google+ post announcing that it will stop running the Flash ads on January 2, 2017. But the catch is that the video that uses Flash will continue to work on the web. But the recent news from Google is a sign that Flash on the web is slowly coming to an end. This might be a good sign as Flash might have contributed towards the development of modern web but it is high time the technology moves on.
Flash in recent times is a frequent vulnerability target and its absence on mobile indicates it does not have future. But the Flash continues to exist on the web as many of the advertisers continue to use it to display ads.
In terms of Google it has offered HTML 5 ad tools for many years. In 2015, Google made the HTML5 the default video player for YouTube.
Photo Credits: arstechnica