US based tech giant Apple has been one of the most popular companies in China. For many years, there has been a limit for the success of foreign companies in China.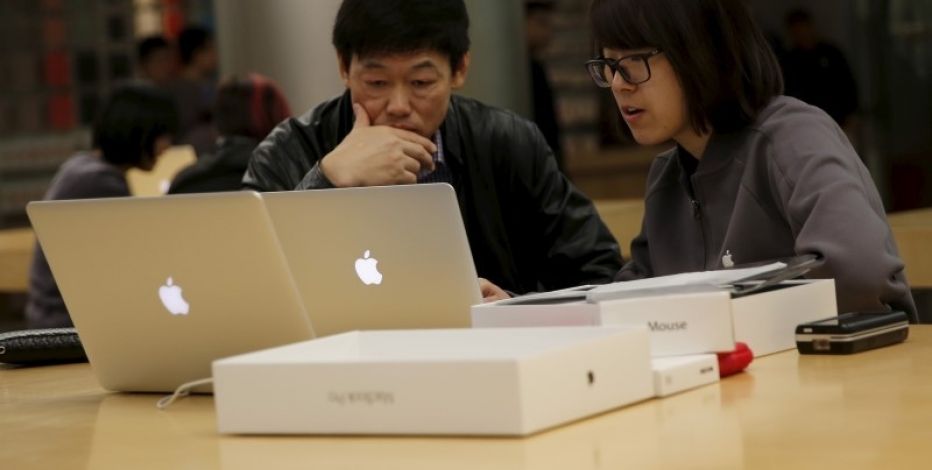 But Apple has always remained an exception. However, Apple is now facing a regulatory push against its services that run in China. This can also be a signal that the good relations between the countries can be under threat. Recently, Apple's iTunes Movies and iBooks Store were taken back in China just six months after they were started.
Earlier, Apple had the approval from the Chinese government for introducing such services in the country. But later the State Administration of Press , Publication, Radio, Film and TV had demanded the closure of the services. A spokesperson from Apple said, "We hope to make books and movies available again to our customers in China as soon as possible".
There has been a record that apart from the other foreign companies, Apple has always succeeded in introducing several new products like the mobile payment system Apple Pay in China. The very recent ban of the service can potentially hurt the California based company. Apple counts China as its second-largest market after the United States.
Photo Credits: tegna-media