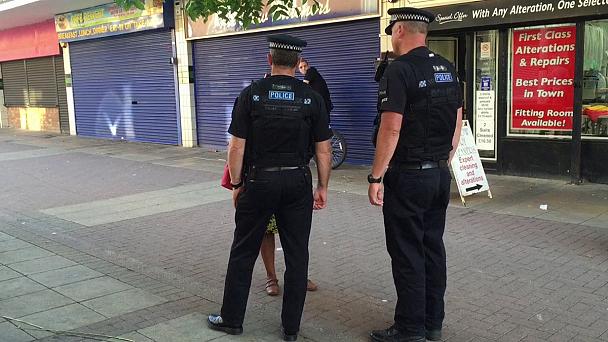 The Polish Embassy in London criticized the an attack on a Polish man, who landed in the hospital in the northern city of Leeds on September 14, 2016. The attack was racially motivated by 20 teenagers and is the latest incident in the series of hate crimes against the Poles in the United Kingdom.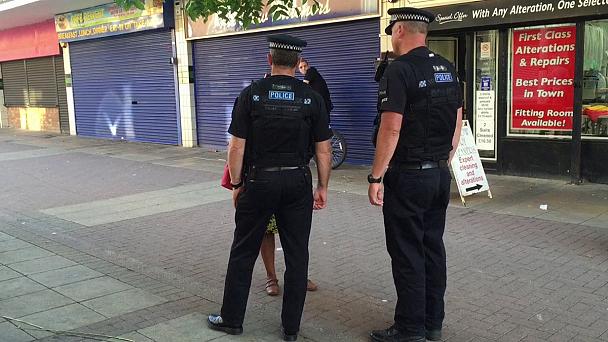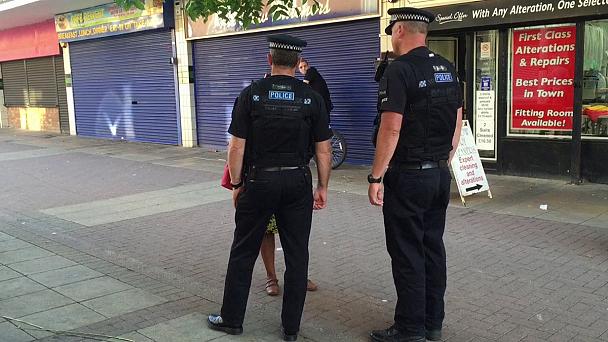 The police and Crime commissioner of the West Yorkshire region that includes Leeds issued a statement saying that such incidences will not be tolerated and also called it as a disgusting act. Commissioner Mark Burns Williamson said, "There is no place in West Yorkshire for those who foster any kind of hatred and intolerance".
Burns added that extra police have been deployed in the area for patrol. The commissioner has also assured that the police is committed in working together with the eastern European communities and others to handle hate crimes in future. The new incident in the hate crime had left the Polish Embassy disappointed. About 30 xenophobic have occurred in recent times.
The embassy in a statement said, that the assault in Leeds is one of the most serious incidents experiences by the Poles in the north of England. A group of 20 teenagers confronted a 28 year old Polish man and his friend.
Photo Credits: euronews